Join the exclusive content club
The recommended photo size here is at least 768 pixels wide. I am text block. Click edit button to change this text.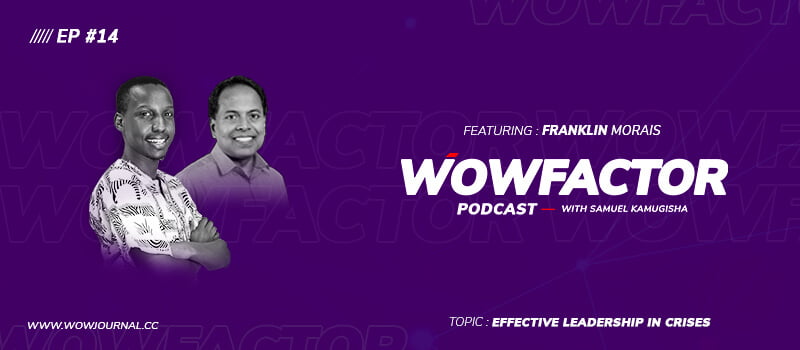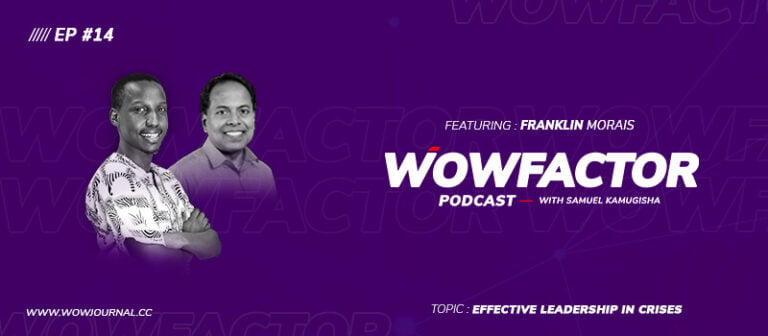 This is a compilation of amazing case studies that include Ad campaigns,captivating ads, creative concepts with an addition of Samuel's "two cents" and highlighting what exactly Wowed him and why he thinks are the reasons for their success.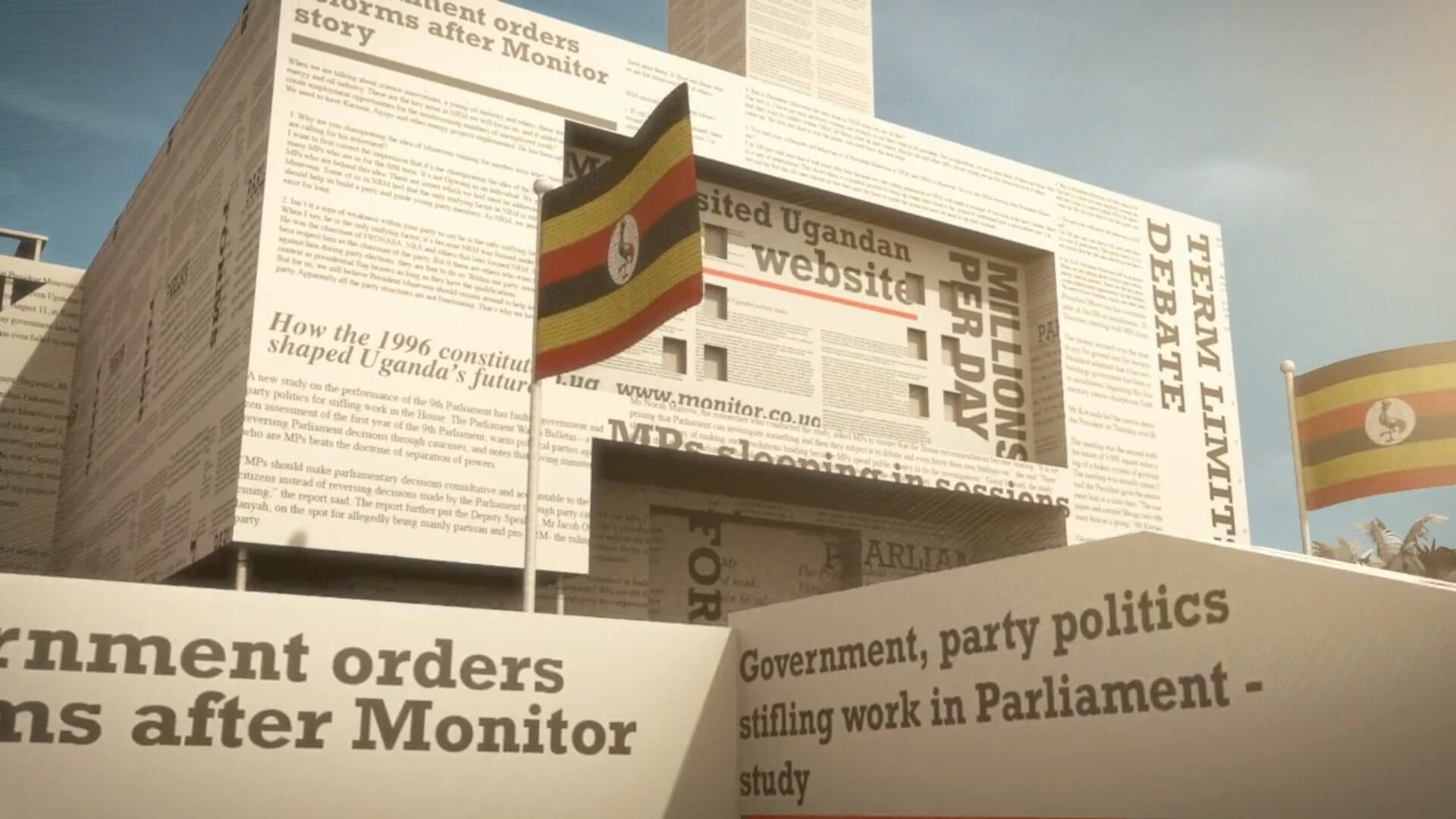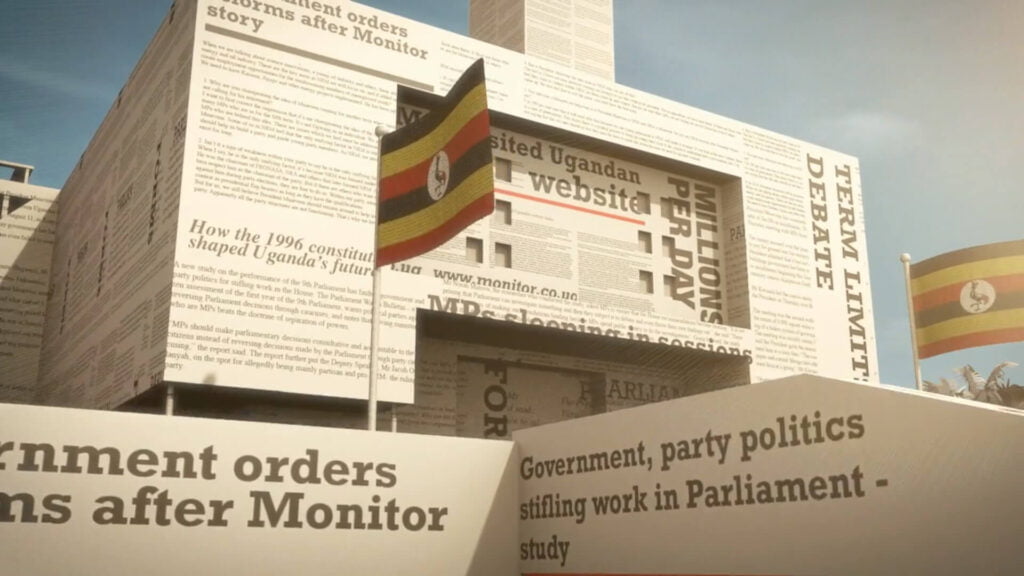 This is a catalog of different captivating content spanning from amazing talent to tonnes of creative work ,founded by Samuel Kamugisha , a Brand & Growth Strategist based in Malaysia, his major focus is to ignite creativity through inspiration.