Agrohub , a relatively new grocery store Tbilisi,Georgia wanted to have an offline and digital campaign so as to raise awareness for their new grocery store .
The main focus being a location , where fresh meets healthy,so, they embarked on an educational approach with an emphasis on the benefits of proper nutrition and  a clear highlight pf how they drive optimal health.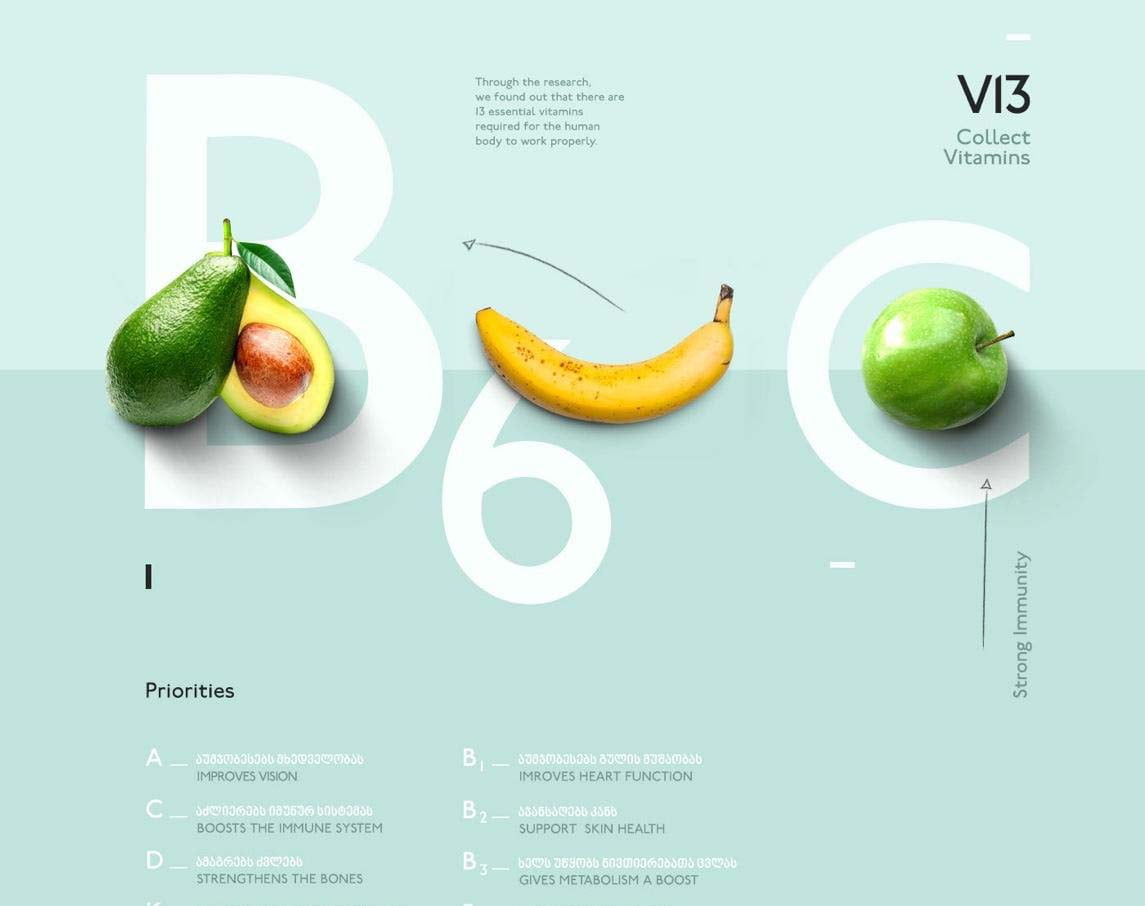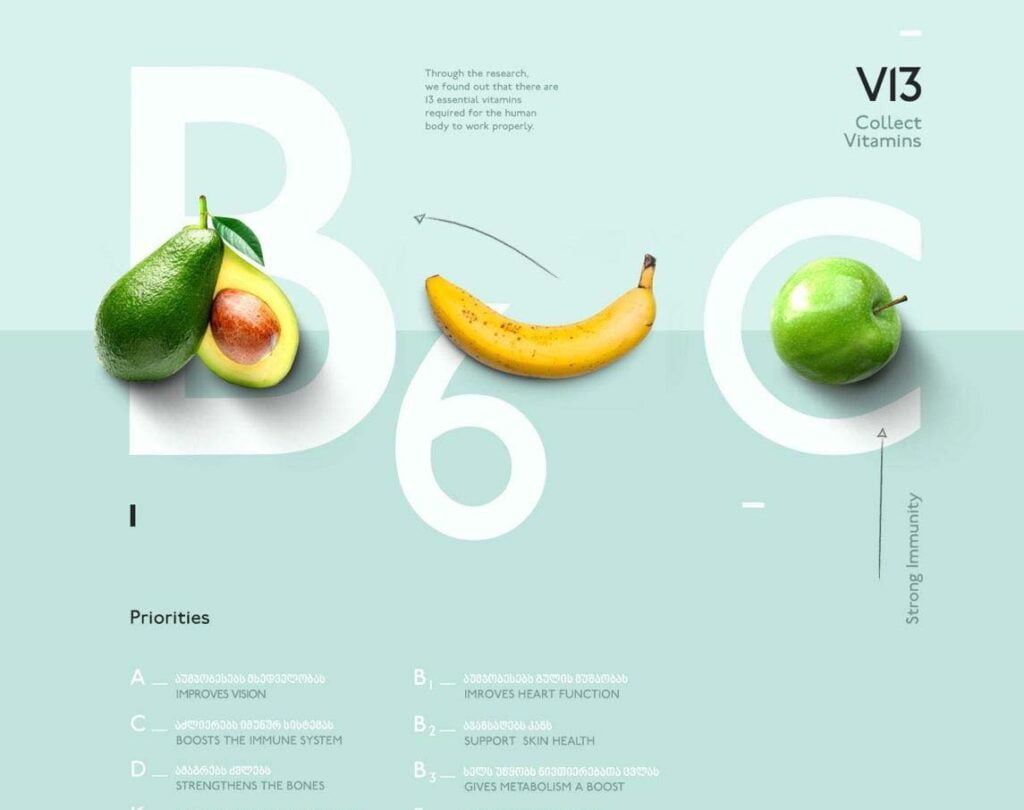 How did they do it?
They focused their awareness drive on 13 vitamins while emphasising their importance on how they arrive at optimal health with the addition of promotion of organic food and healthy lifestyle amongst the populace.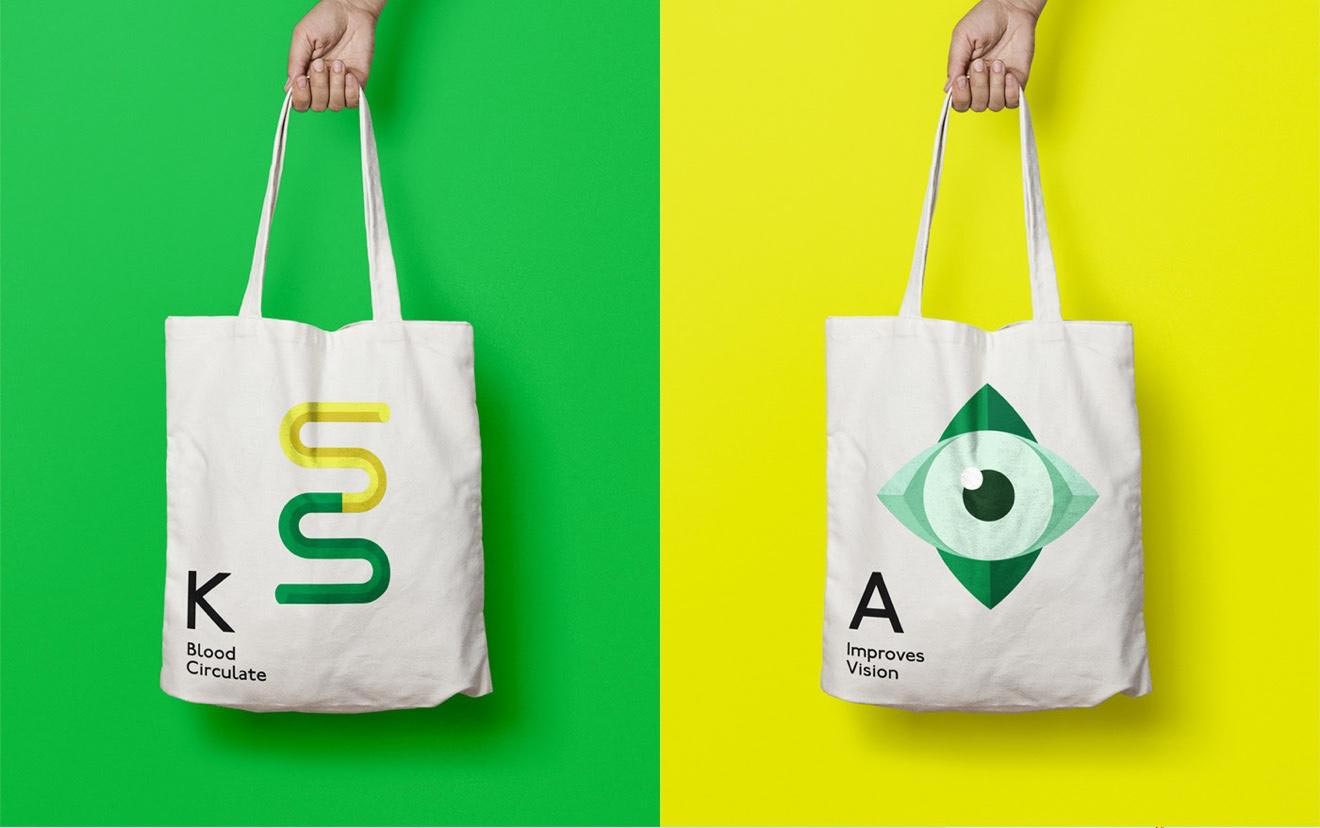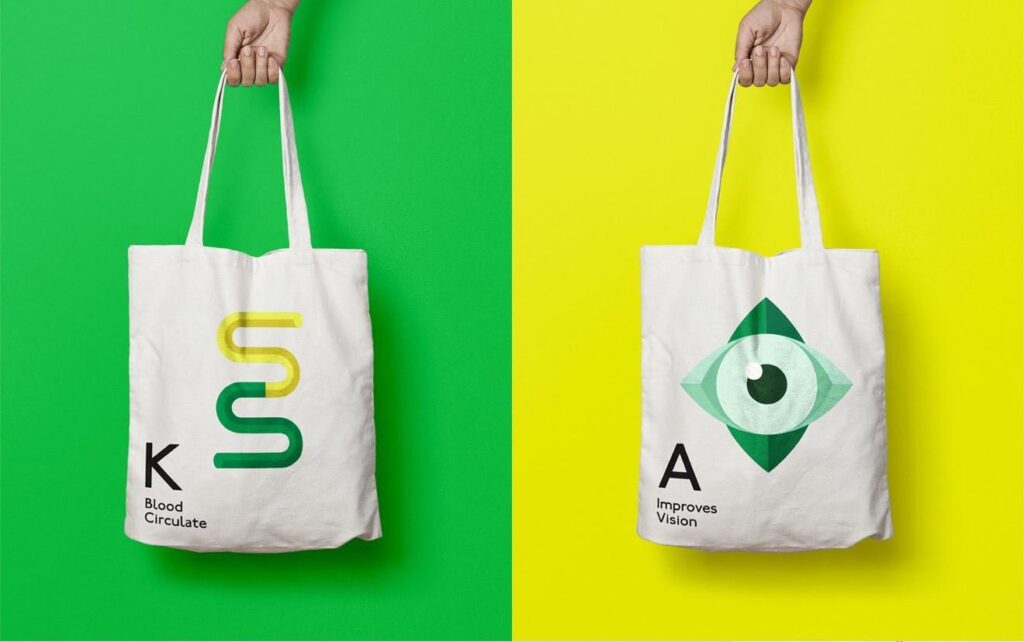 What Wowed me?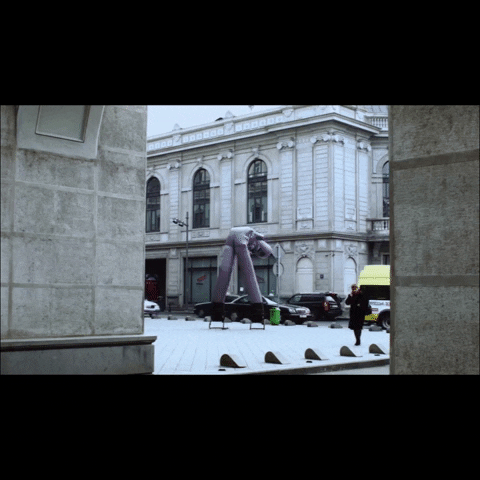 Agrohub created the unhealthy man mascot for their campaign, this truly inspired curiosity, created buzz and provided a digital connection via QRcode.
This for me was the most important and central feature for the campaigns first step to success since the gap between digital and on-ground /offline has been bridged.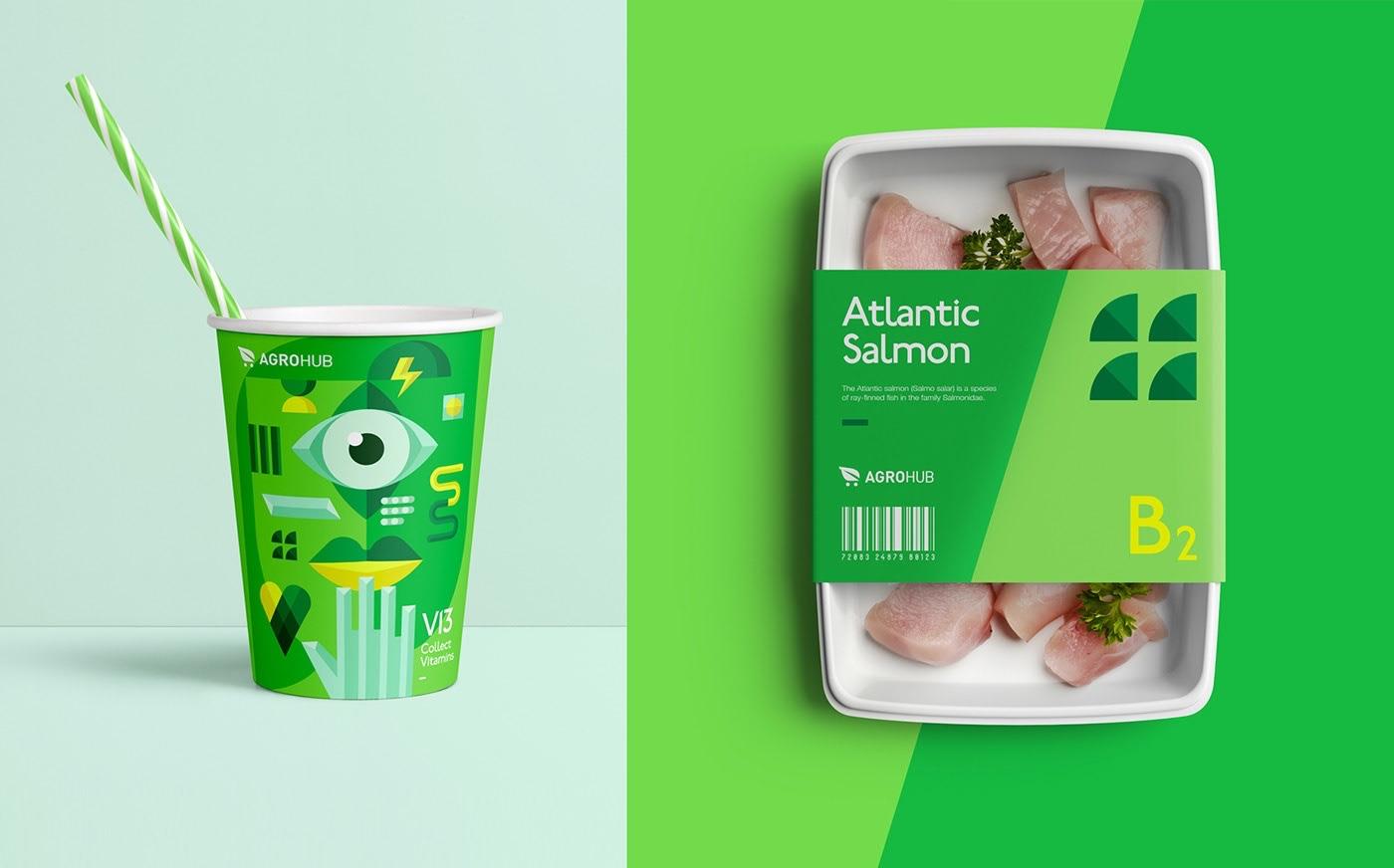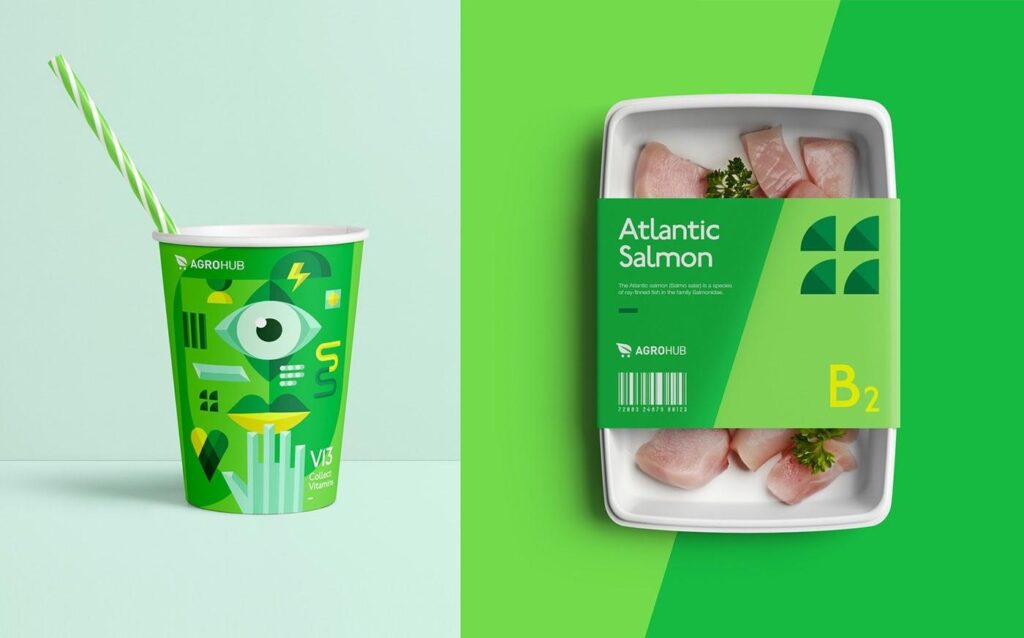 What made the campaign successful?
The brand mascot in the central location of the city which was the ignition to the conversation on social media.

Activities: The campaign's inclusion of games that engaged the audiences to participate which helped to drive the point home that it's impossible to have all vitamins in one go but in a balanced format.

Agrohub created a catchy theme " Collect the Vitamins and Stay Healthy " which made them own the vitamins and health space especially when aligned to groceries.

All in all, we can't forget the efficient execution by the agency and team as mentioned below. 
Special Credits
Advertising Agency: BRID Agency, Tbilisi, Georgia

Creative

Directors: Ia Darakhvelidze, Nini Frolova

Art Director / Graphic Design: Ia Darakhvelidze

Copywriters: Toy Roy Toidze, Kakha Jajanashvili, Nata Gonzalez

Account Manager : Kakha Jajanashvili

Special Thanks : Salome Gvelesiani