The  Born Mercurial – Fast by Nature (Nike Campaign) is custom-crafted for Nike's football boot variant shoe line from the all-new Mercurial with revolutionary Flyknit-360 technology that has a deep-rooted association of the animal prawness to the shoe.
The campaign goes further to feature football stars like Cristiano Ronaldo, Neymar Jr, Kylian Mbappe, Marco Asensio, Lieke Martens, and wonder-kid Karamoko Dembele.
What Wowed Me & made this Ad successful?
I loved the strong association of the boot to the cheater which was subtly asserting that the shoe is built for speed, strong traction and precision. So in lay man's imagination, when I wear this boot, I will be the fastest, strongest and most precise player on the field.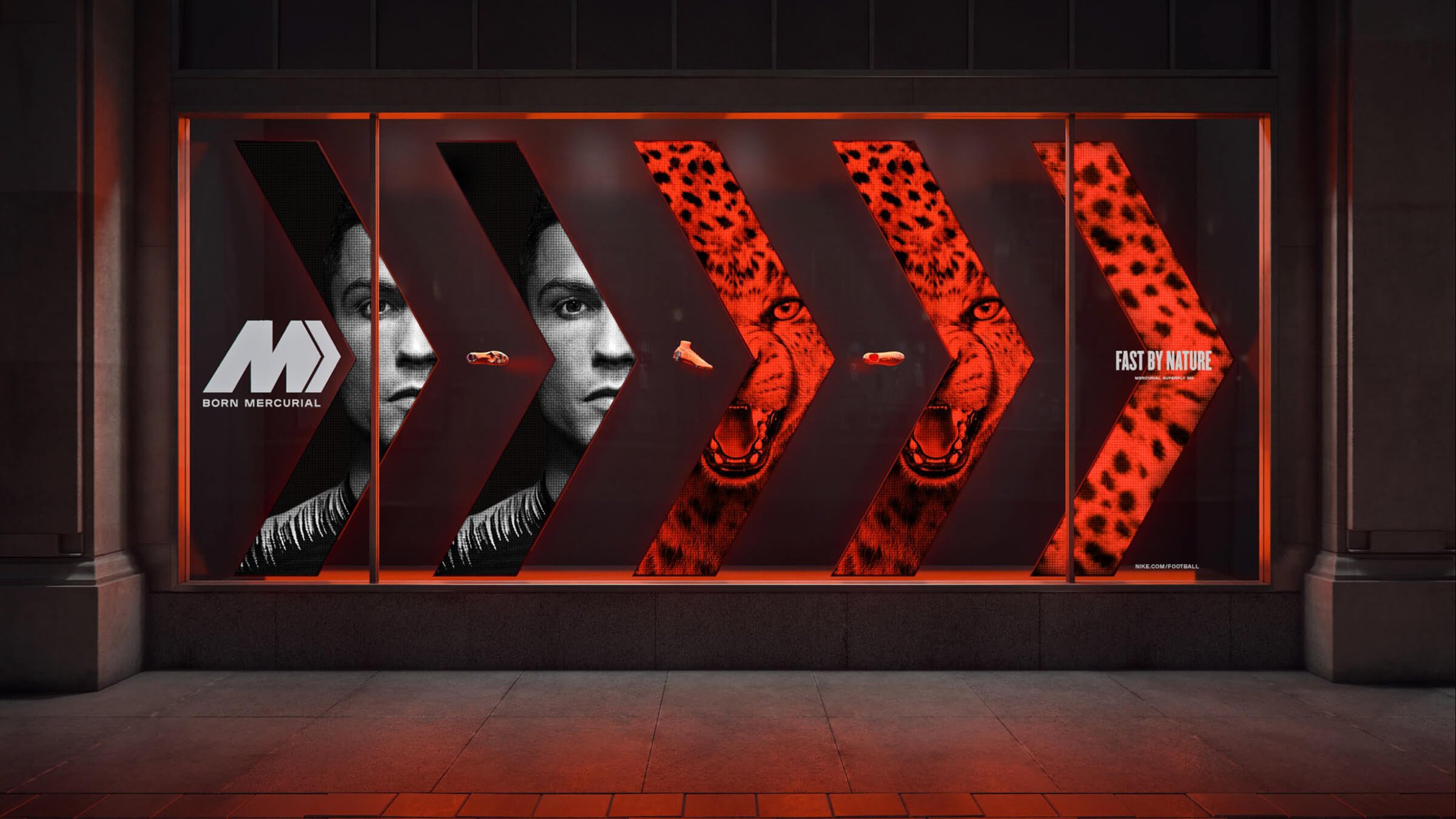 And I must say that the ad creates a great sense of " coolness " and a supreme sense of imagination placing oneself on the pitch with some Mercurials.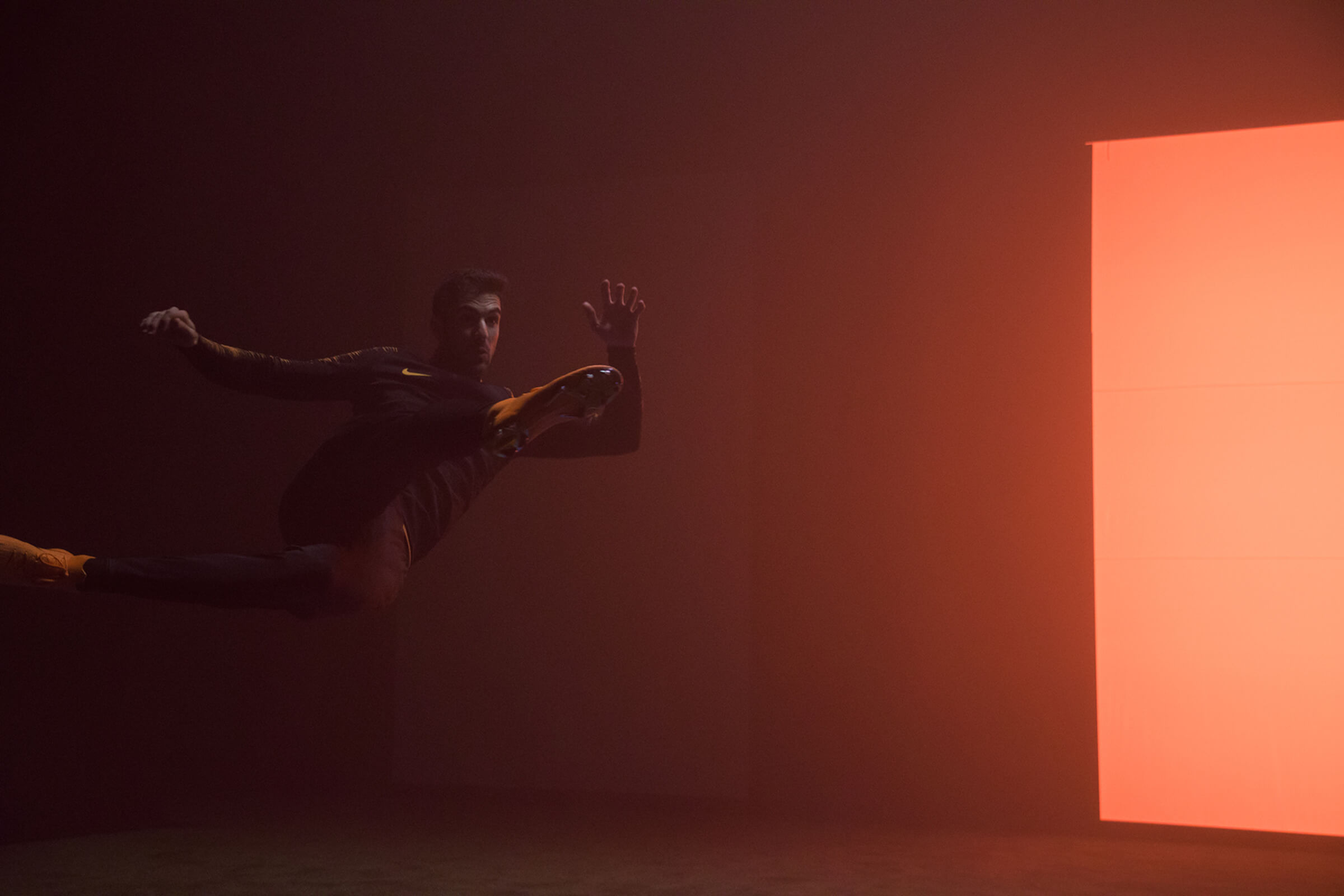 I went further to look at the other creatives assets for social,print etc and this left me gasping and in agreement that Mercurial campaign positions itself as shoe that naturally boost your speed and release the animal (in this case the Cheetah ) in you.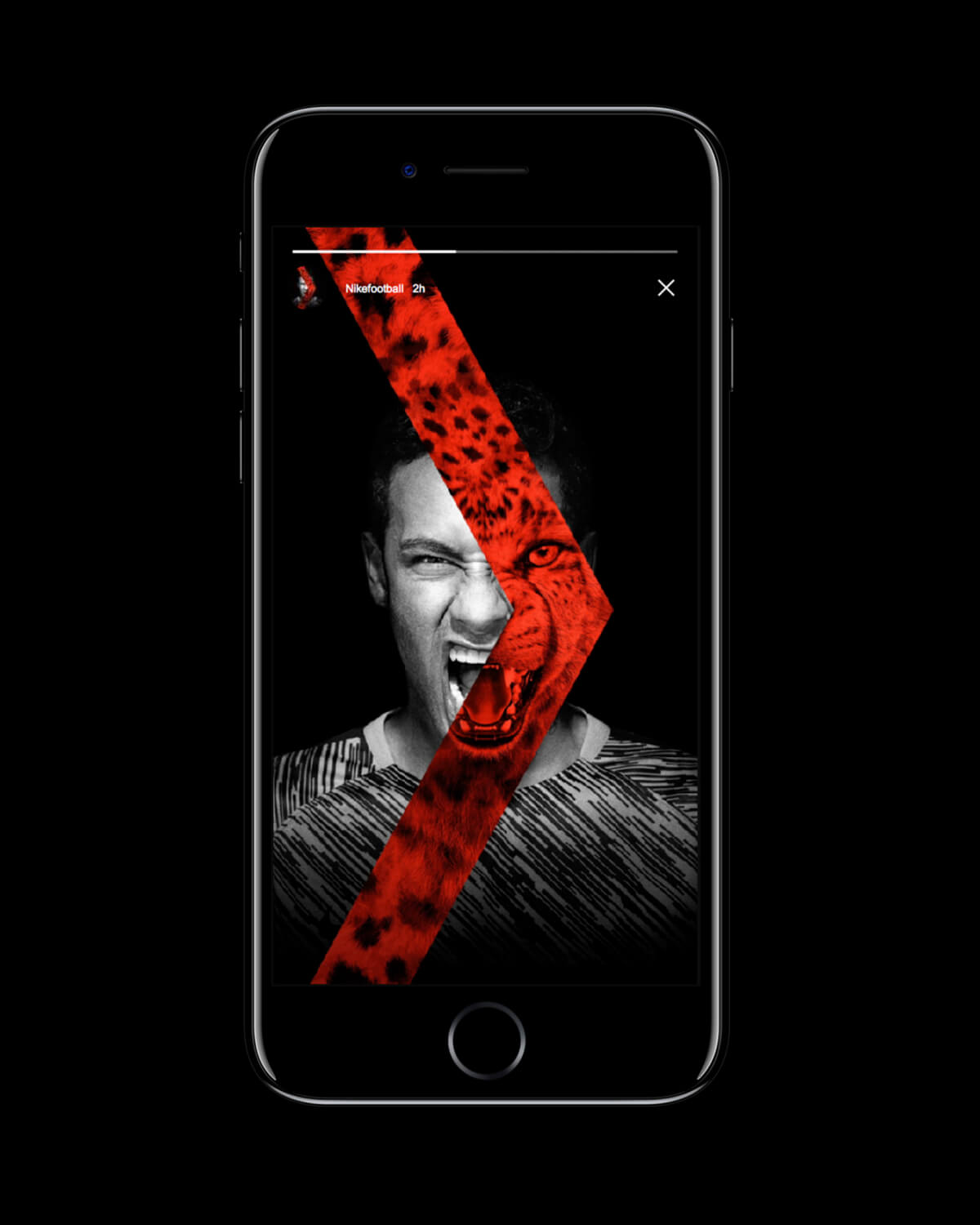 Credits: 
Agency:
ManvsMachine
Director:
ManvsMachine
Design & VFX:
ManvsMachine
DOP:
Rina Yang
Editor:
James Foord @ Rock Paper Scissor
Colorist:
Joseph Bicknell @ Cheat
Music:
Dave "100ms"
Songwriters:
David Orobosa Omoregie / Sam Lewis
Track:
100M's lyrics @ Sony/ATV Music Publishing LLC, Warner/Chappell Music, Inc.
Sound Design:
Echolab