The Nike FlyKnit is a brand campaign that showcases the innovation and performance for the Nike Flyknit shoe across all spheres of sports, the motion ad has the infinity logo as the centre showing the clear association of infinity and the FlyKnit shoe.
What Wowed Me & made this Ad successful?
The Ad shows a wide use of neatly woven shoes from various angles with a good choice of cinematic scenes that are keen on showing the shoe's creation process, thread by thread, step by step and this got me extremely jaw dropped and glued.
The icing on the cake for me was the showcasing of the Unique selling points of the shoes namely :
1. Incredibly Light – With a feather fusion of the shoe.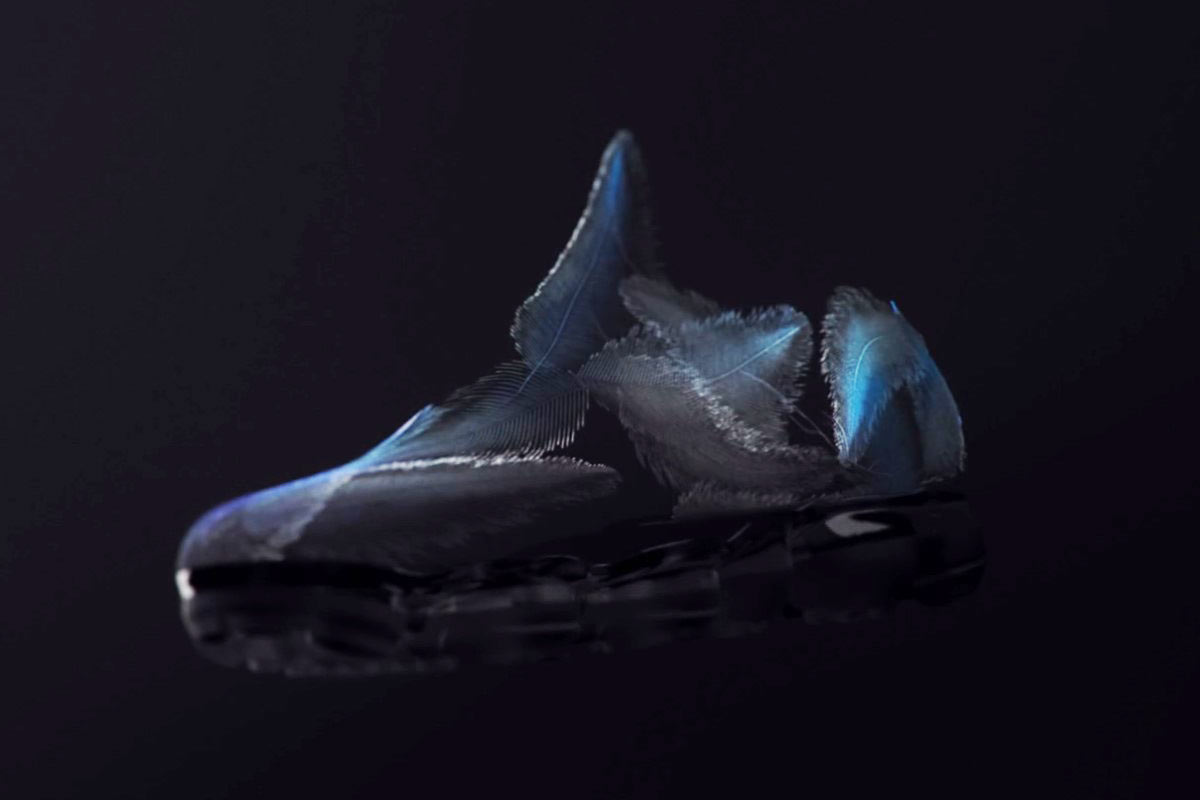 2. Incredibly Strong – Multi cobweb structure held by hooks.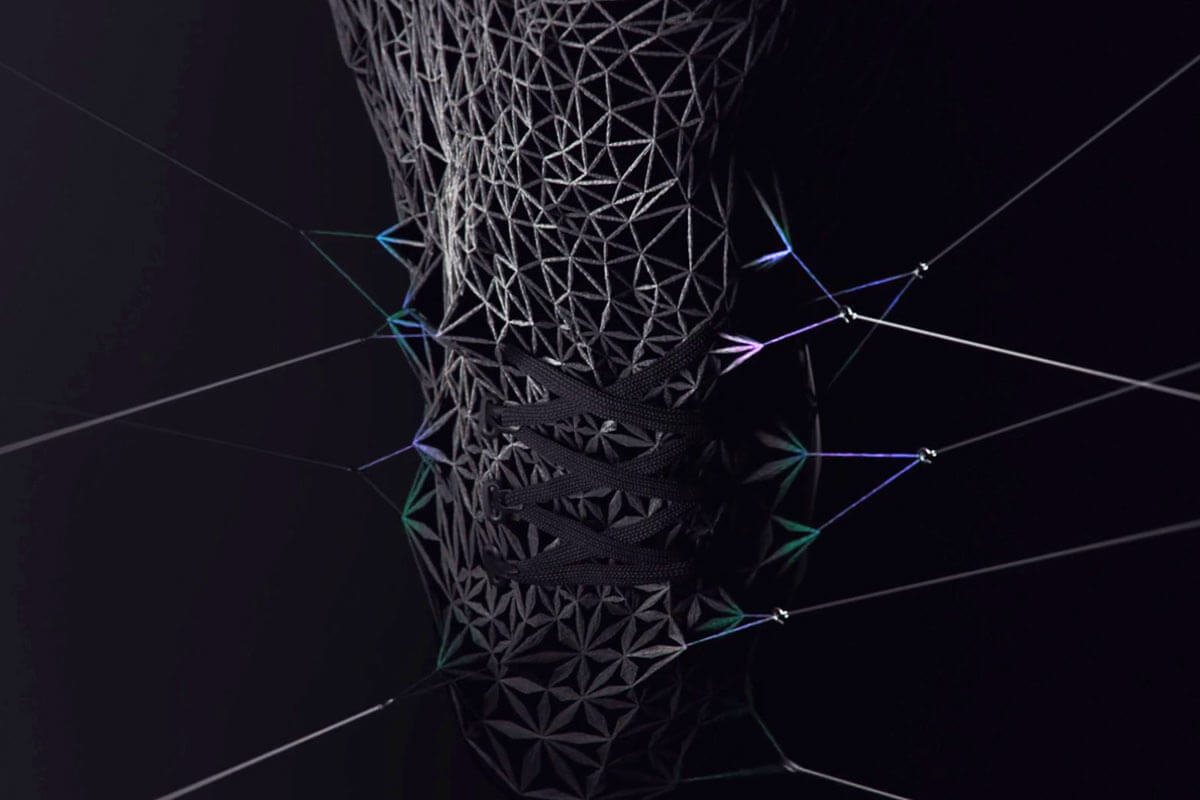 3. Incredibly Protective – With water being repelled off the surface of the shoe.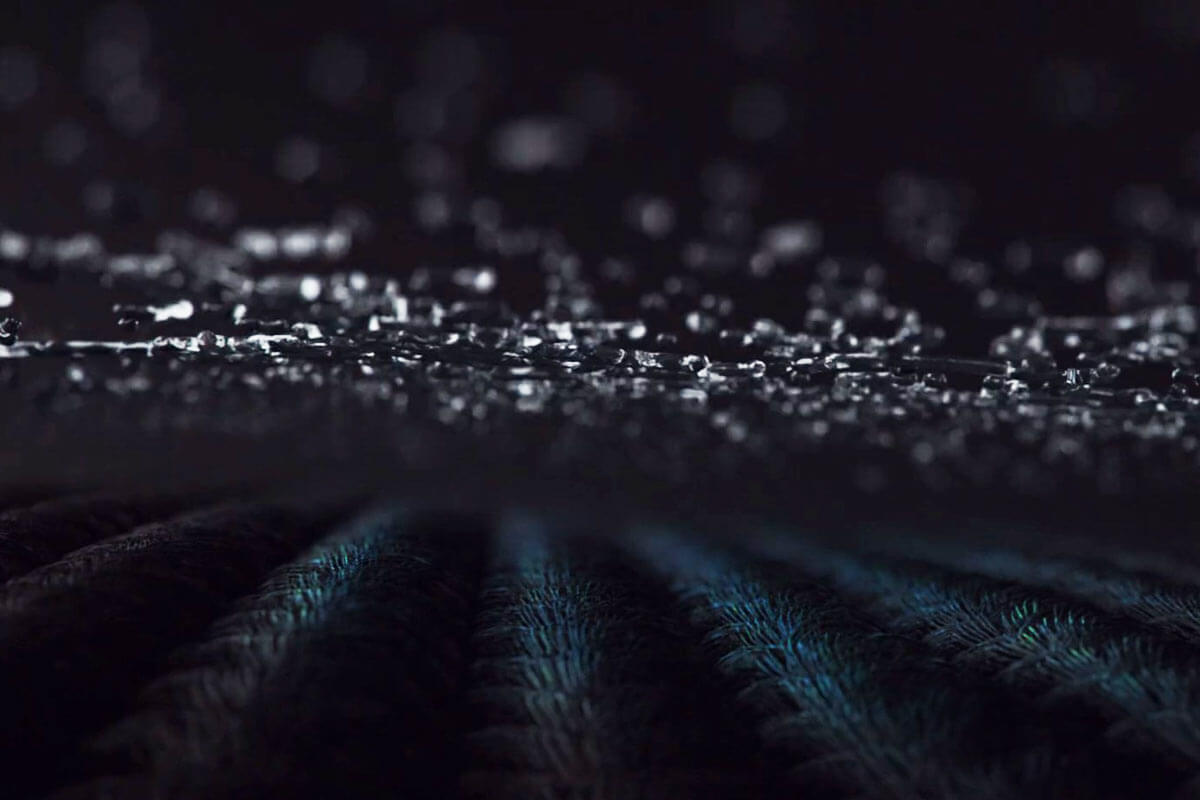 4. Incredibly Precise – With complete showcase of all the shoe versions with a premium look and feel.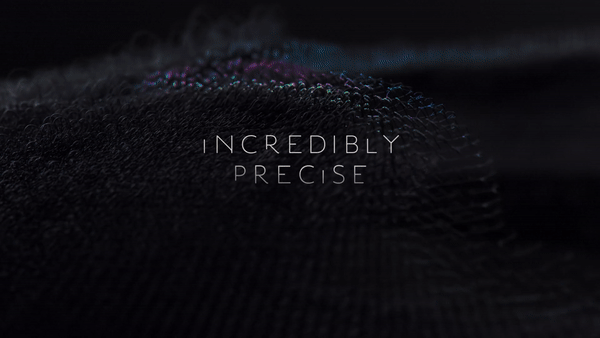 All in all, I feel that the Nike FlyKnit is a brand campaign that sets the shoes apart, as a show for the bold and daring who are capable of going beyond all boundaries to get things done. 
A special shout out to ManVsMachine for the classy execution.