The mortgage application process can be a very daunting task with lots of paperwork to fill in and this has the capability of discouraging some people for taking on the process. And let's face it, if a task is boring and straining many of us will be hesitant to take it on. 
AIB took a new twist to the process and digitised the process, allowing the users to register and upload the required documents online using mobile devices and this really helped to remove people out of the "dark" of none application for mortgages.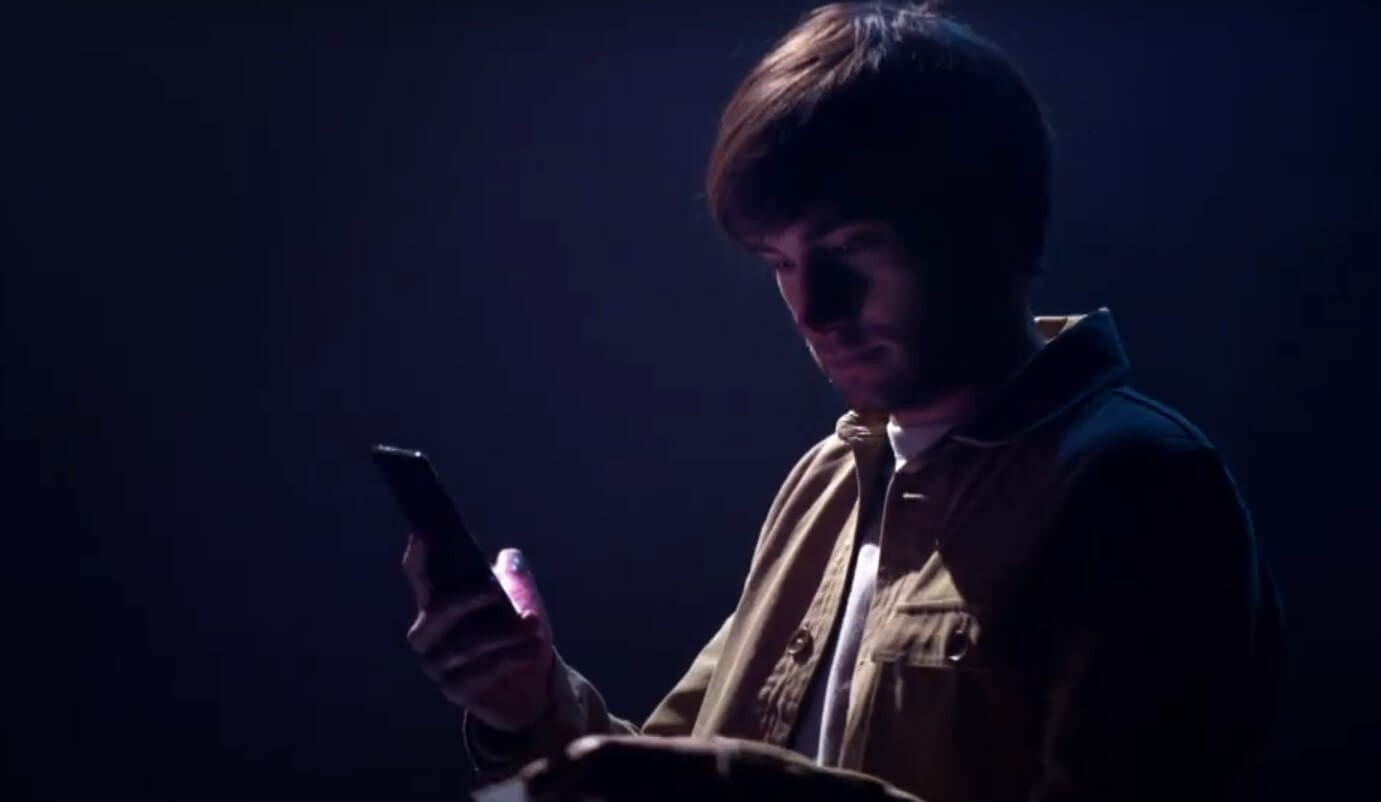 What Wowed me about the Ad.
The Ad starts off with a couple in the AIB branch and the whole environment goes dark and gloomy, once the gent picks up his phone and starts the application the environment lights up and a sense of liberty and joy is shown on the couple's faces as they proceed with the digital application process ( not forgetting the happy background music ).
SEE ALSO :
Midttrafik: The Bus Commercial
Fitbit Versa 2 – The New Fitbit
Credits
Advertising Agency: Rothco, part of Accenture Interactive, Ireland

Agency Producer: Jessica Derby

Chief Creative Officer: Al Kelly

Executive Creative Director: Jen Spiers

Creative Directors: Emma Sharkey, Ray Swan

Creative Team: Alex Ingarfield, Sam Caren

Finished Artist: Gerry Cole

Account Director: Emily Lyons

Account Manager: Amy Harrington

Strategy: Bronagh O'Donovan, Casey Smyth

Digital Strategy: Karla Chubb Production Company

Director: Conkerco

Producer: Stephen Overs

Director of Photography: Franz Lustig Post House

Editor: Nik Hindson 

Post production Supervisor: Sinead Bagnal

VFX Supervisor: Gavin Casey and Allen Sillery

Colourist: Seamus O'Kane @The Mill London

Sound: Will Farrell @ Screen Scene (Dublin)