The MERCEDES-BENZ "FIRST OF A NEW KIND" is a full cinematic computer generated (CG) ad was hand crafted to showcase the supremacy of the X class – the world's first class premium pick up truck and position the truck as a premium conqueror of all terrain.
What Wowed Me & made this Ad successful?
Well, I personally love Mercedes as brand of cars , so , I will try to be as objective as possible 🙂 . At the first sight and listen of the ad got me wondering if I had accidentally pressed play on a transformers movie or something , the scenes and music,  give you an entire vibe of a movie scene and this a definate mood booster .
What mainly stood out for me include the following;
1. Ice Mountain break out, the scene where the truck breaks out the glacier got me jaw dropped and to me it interpreted as car that's unstoppable and is capable to traverse with ease through highlands.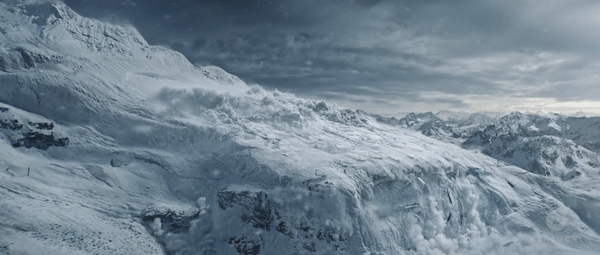 2. Ocean driver , the scene that showcase the car tire moving together with a wave of a storm which to me signifies the sense of unstopability and the magnitude of strength the X-class has.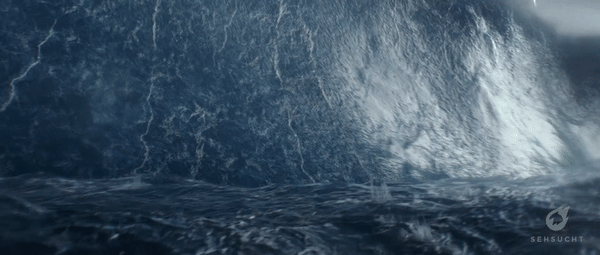 All in all the entire vibe of the Ad shows how the X Class is true dominant of all tough terrain or even the forces of mother nature.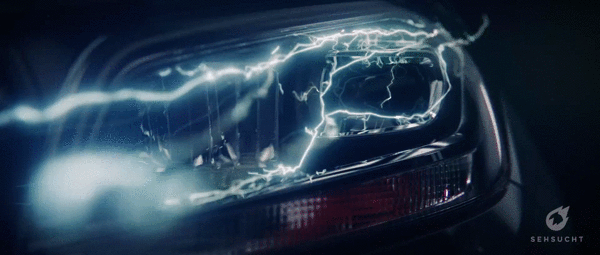 CREDITS:
Agency: Lukas Lindermann Rosinki
Production & Post-Production: Sehsucht
Additional VFX: important Looking Pirates
Music & Sound design: 2WEI Music