In this second episode of the WowFactor Podcast I feature Jimmy Lee, a Malaysian Entrepreneur, Investor, Mentor, Humanitarian and the CEO & Co-founder of Yummylicious (founded with a capital of $38 ), Foodie Box & Watan that are food-centric businesses based in Malaysia.
In this interview with Jimmy Lee, we will go in-depth on:
How and why he co-founded Yummylicious and the challenges he faced while setting up and running Yummylicious.

How to attract investment for startups.

How to analyse the right partners for your business.
Links mentioned in the podcast:
---
Listen via: Spotify  , Anchor  , Radio Republic
---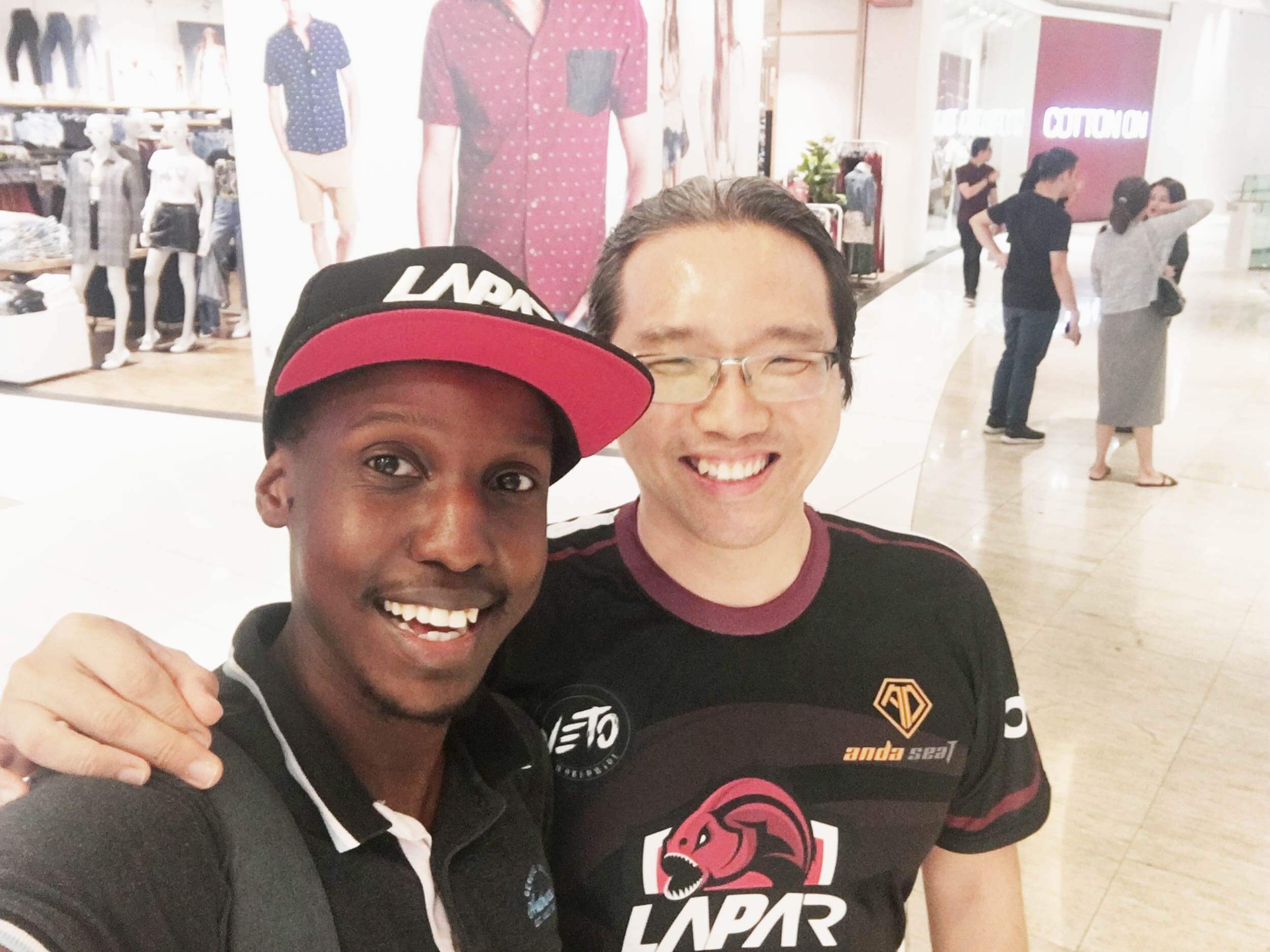 ---
This podcast is bound by a disclaimer, view it here
---