The Monitor Newspaper one of Uganda's leading newspapers, in commemoration of their 20th anniversary, they created a celebratory video ad that captured some of major landmarks in Uganda & headlines from the years.
What wowed me the most
The production of the ad captured the different major landmarks of Uganda predominantly in Kampala the capital city and these included the Uganda railway, Uganda House, Makerere University, Namboole stadium and to mention but a few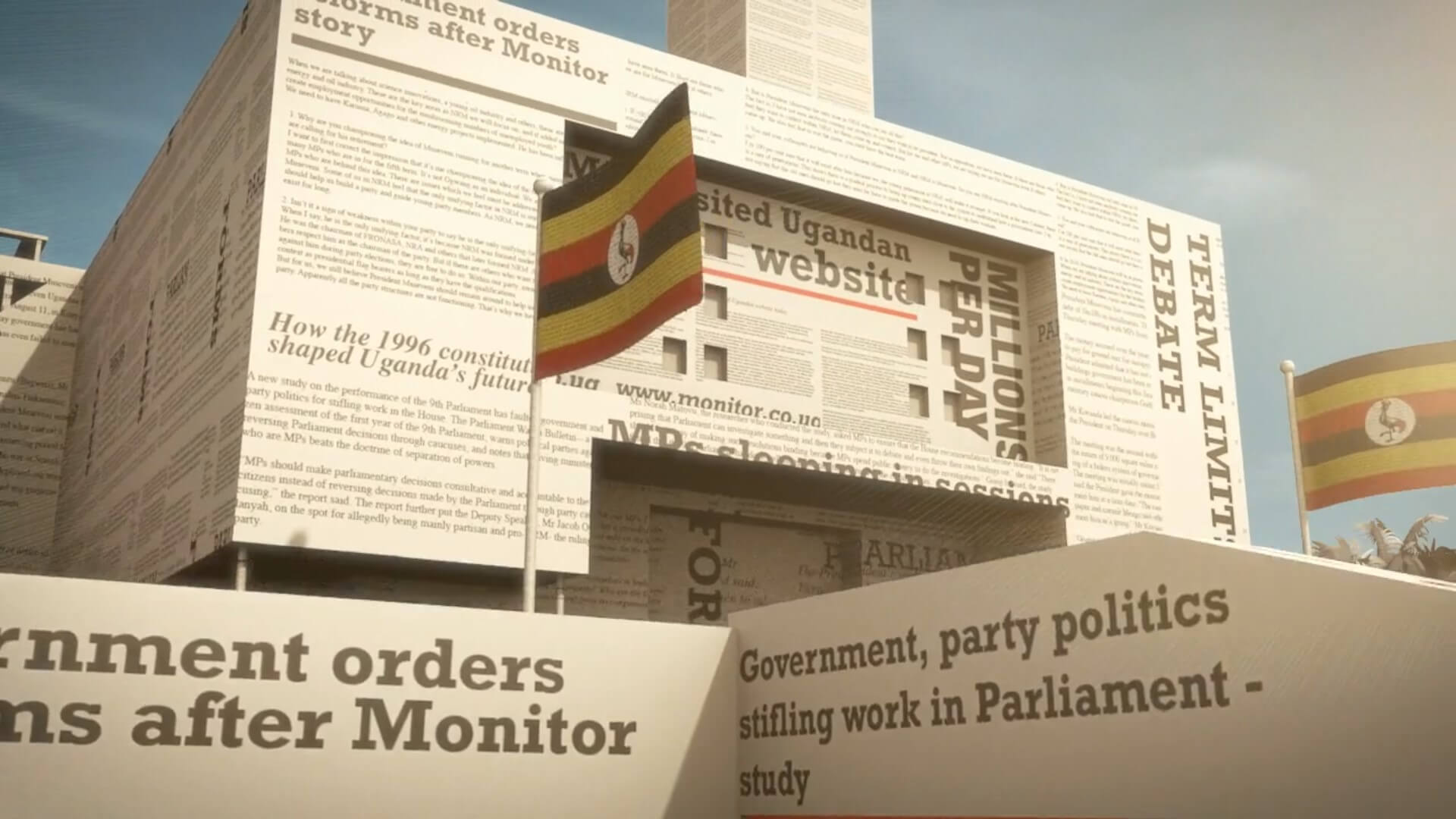 The presence of newspaper textual over the buildings and the Uganda centric music stamps an A – grade in quality of the ad. And I must mention that couldn't hold back my excitement and I smiled all through the ad, that I happened to play over and over :).
SEE ALSO :
Credits : AddMaya, Uganda