Fitbit launched its new fitness watch, the Fitbit versa 2 with an inbuilt microphone and full integration with Amazon's Alexa, Spotify, Fitbit Pay and to mention but a few. This new product is a new twist to Fitbit's usual fitness/smartwatches.
What Wowed Me & made this Ad successful?
I love the general fast pace of the ad, it really keeps me glued additionally there are some scenes that are executed in a very witty format and they include :
1. Alexa home management, in the ad we can see a lady instructing Alexa via the Versa 2 to turn on her Air conditioner.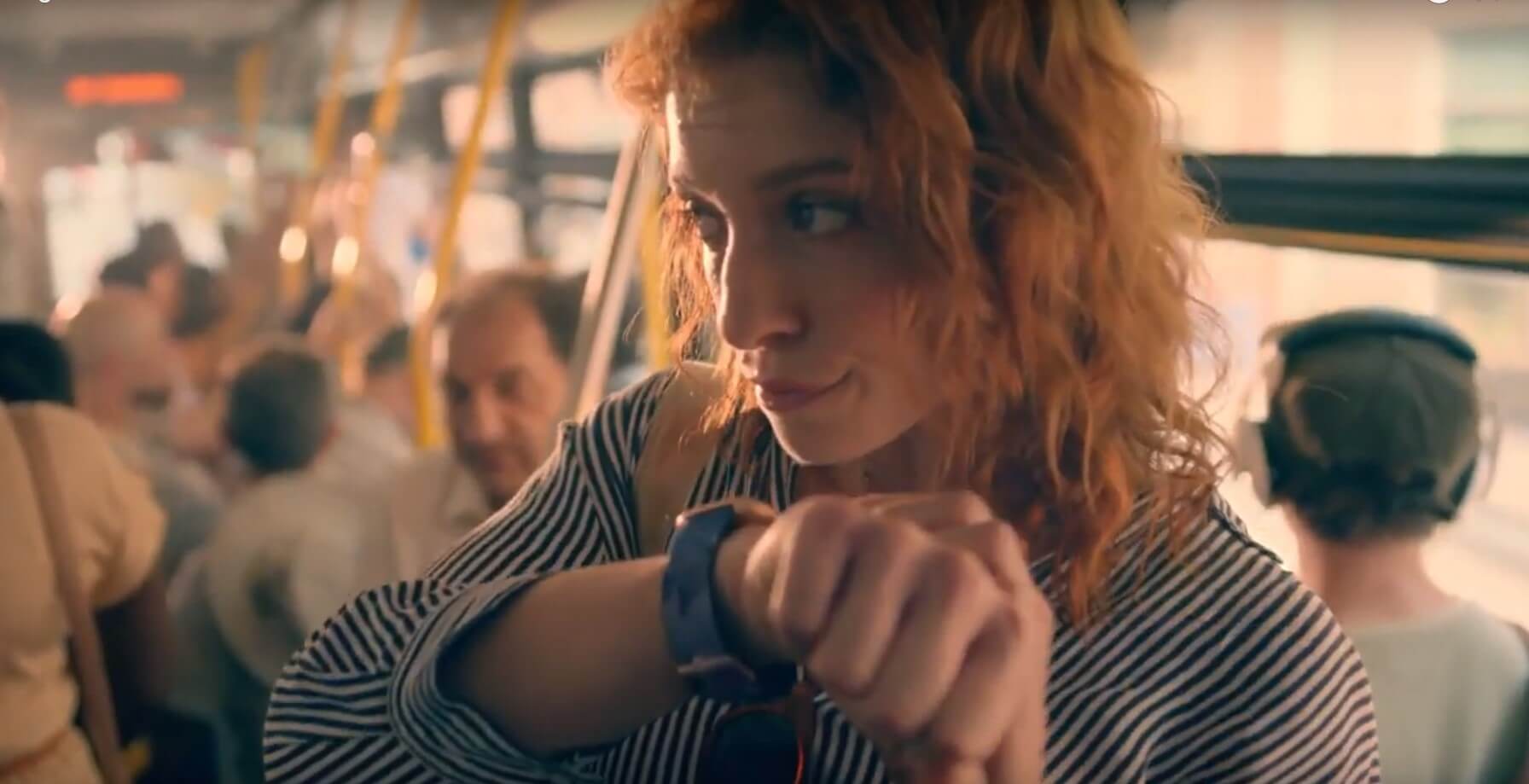 2. Important reminder , a couple wakes up in the morning only to find their dog in between them and this embarrassment forces the owner to instruct Alexa via the versa 2 to remind her to buy a dog bed.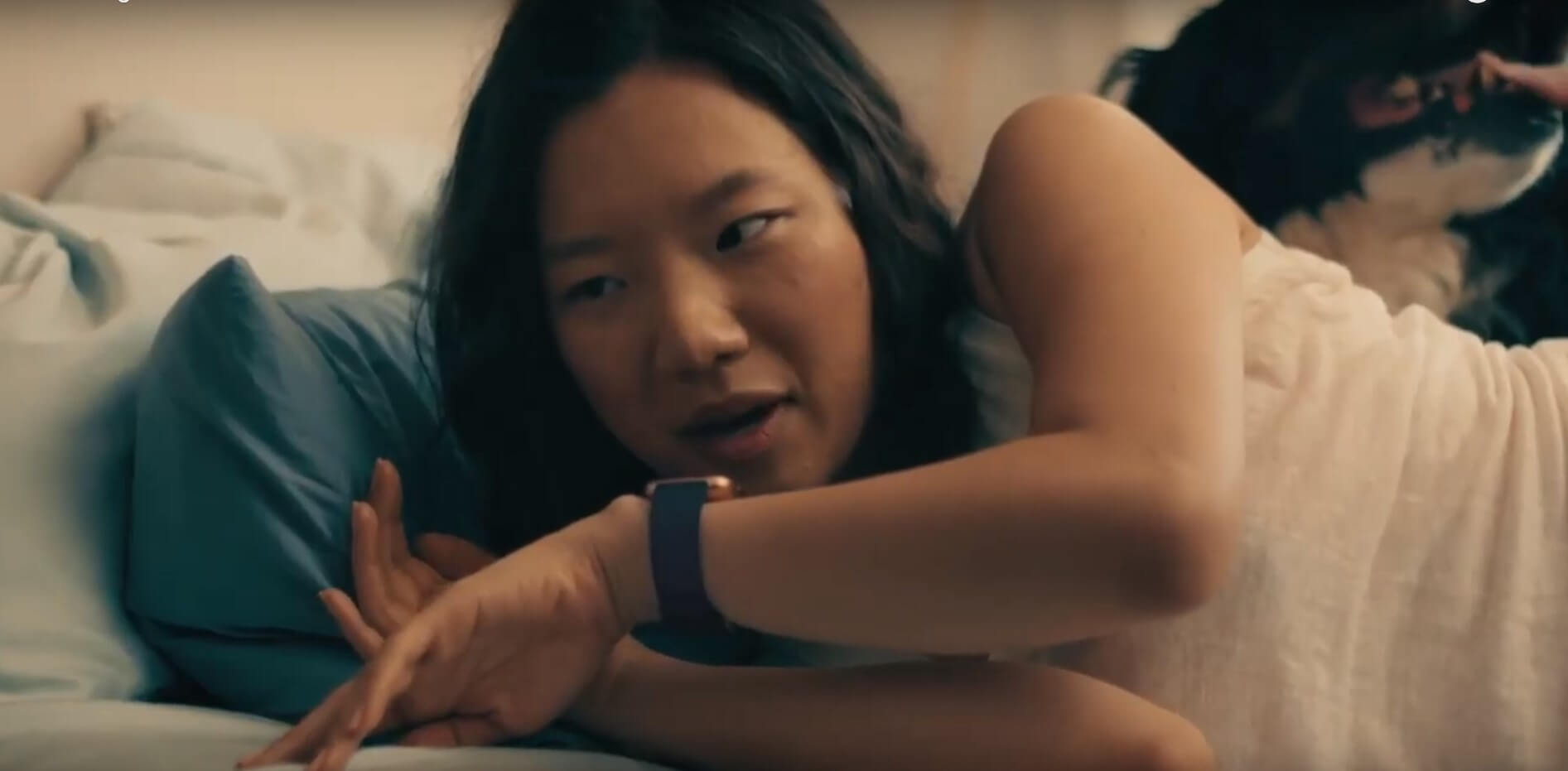 3. Longer battery life, the average fitbit has approximately 4 days battery life, however, the versa 2 has days and a scene in the ad shows 2 men in the elevator and one asks how long the battery lasts ( clearly the owner of the versa 2 was just not in the mood 🙂 ) and he replies the 5-day duration that lives inquirer in awe.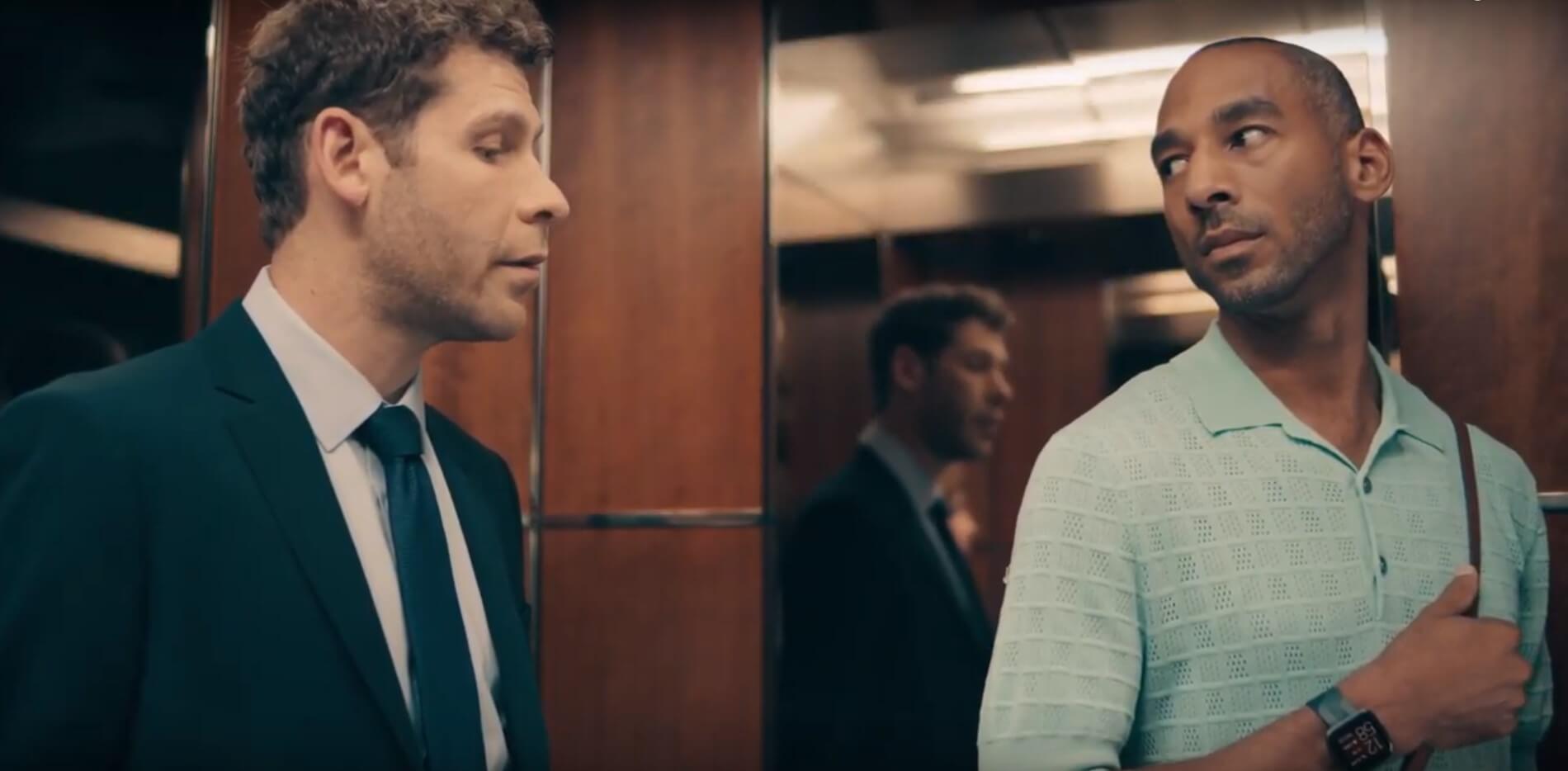 Conclusively, the ad does a great job in raising my expectations of what the Versa 2 can do FYI right after watching the ad I took a deep dive on the CNet site to get well acquainted with the versa 2.
Credits:
Advertising Agency: Argonaut, USA
Chief Marketing Officer: Tim Rosa
VP Product Marketing: Lisa Swift
Senior Director, Media & Customer Acquisition Marketing: Jay Newell
Creative Director, Video and Photography: Kristin Brewer
Senior Creative Director: Danielle Naboulsi
Product Manager: Teresa Tran
Chief Creative Officer: Hunter Hindman
Group Creative Director: Chad Leitz
Copywriter: Ray Connolly
Creative Director: Grant Minnis
Executive Producer: Jon Drawbaugh
Sr. Producer: DP Odishoo
Group Brand Director: Jordan Wood
Assistant Brand Manager: Katherine Berchtold
Production: BISCUIT
Partner / Managing Director: Shawn Lacy
Executive Producer: Jeff McDougall
Head of Production: Rachel Glaub
Head of Production: Mercedes Allen-Sarria
Director: Isaiah Seret
US Producer: Stephanie Bruni
Director of Photography: Jess Hall
Toronto Producer: Kirsta Teague / OPC
Production Manager: Avery Chan / OPC
Production Coordinator: Mel Stojanovski / OPC
Editor: Tim Brooks / BEAST
Executive Producer: Tracy Coleman / BEAST