As a child, the drinks we took then were more on the sweeter side of life and quite rich with flavour and the mere taste of Zesty drinks would be a major turn off and this is probably aligned with the taste buds not being fully mature enough for the taste.
So, Schweppes run an ad campaign dubbed like a father that was showing the close association of coming of age to take the same kind of drinks the Dad takes and associating with a more like-minded and sharing in the enjoyment.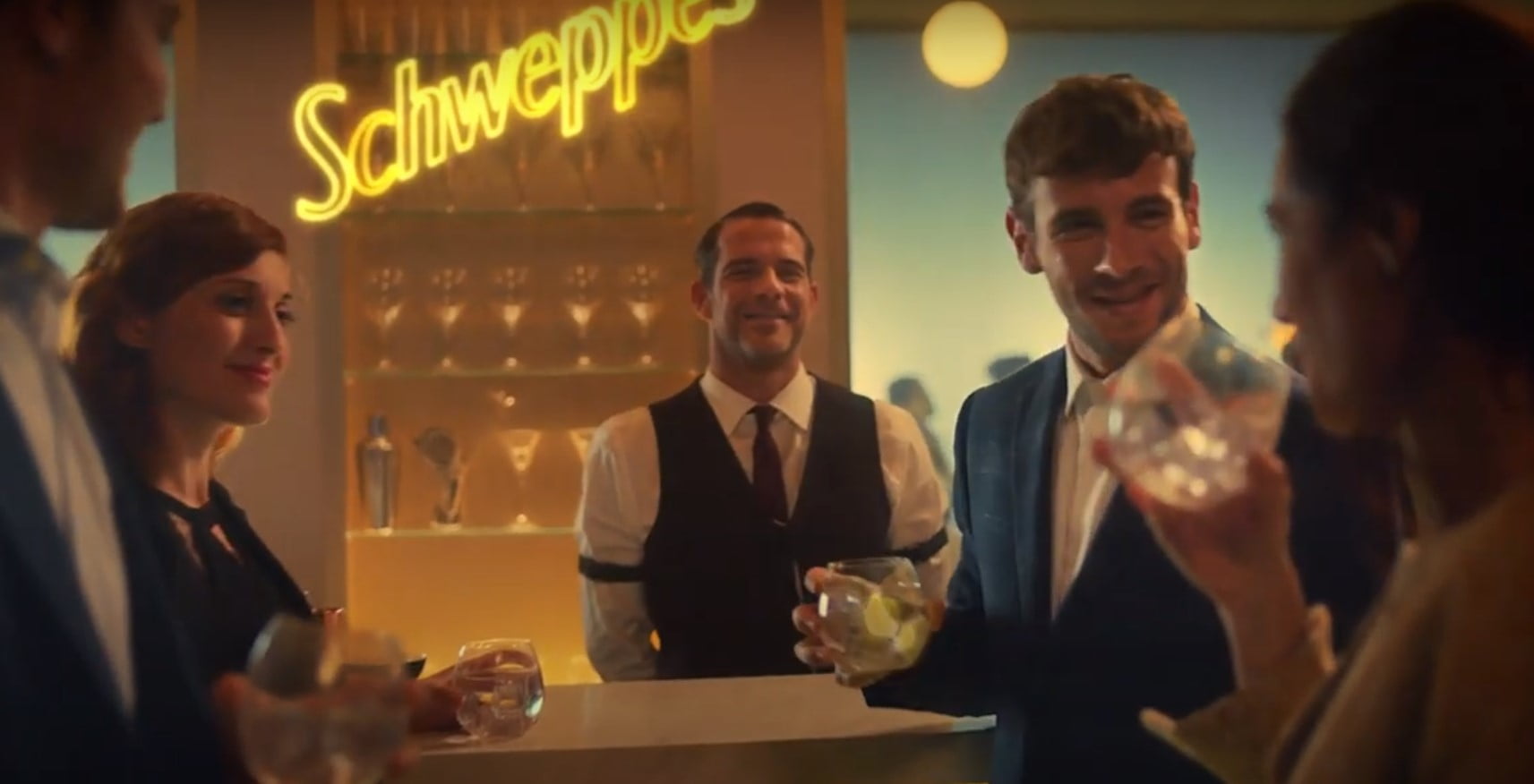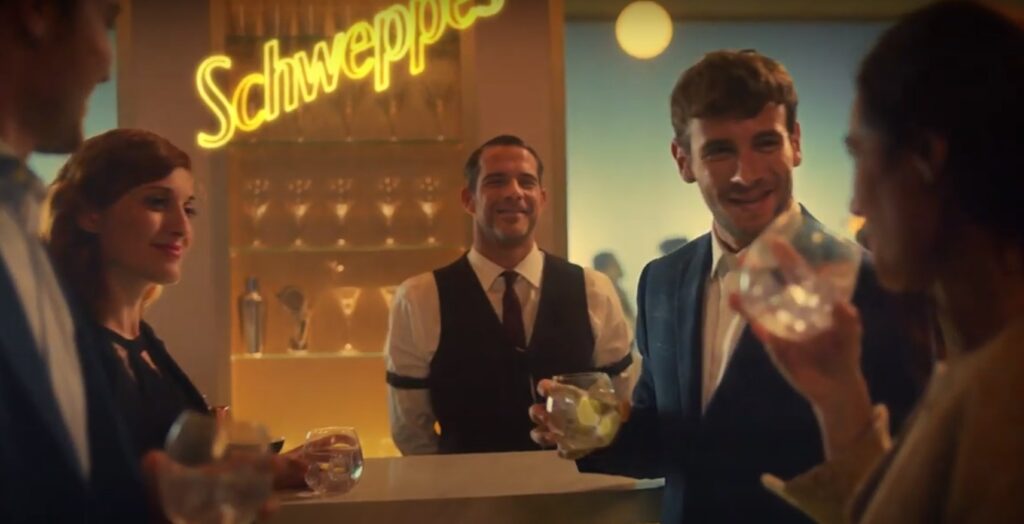 Well, conclusively for me, what I see Schweppes highlighting with this ad, is, that you become more acceptable to your dad as mature like him, when drink and wear the same and through Schweppes, you get access to exclusivity.
See Also
Credits
Advertising Agency: Publicis Italy

Global Chief Creative Officer Publicis Worldwide: Bruno Bertelli

Chief Creative Officer Publicis Italy: Cristiana Boccassini

CEE Executive Creative Director: Davide Boscacci

Creative Director/Art Director: Fabrizio Tamagni

Creative Director/Copywriter: Michela Talamona

Creative Director/Copywriter: Michele Picci

Associate Creative Director/Art Director: Francesco Basile

Junior Art Director: Marina Perta

Junior Copywriter: Pamela Bianda

Junior Art Director: Gautier Fenestraz

Junior Copywriter: Margherita Teodori

Junior Art Director: Marina Perta

Junior Copywriter: Pamela Bianda

CEE Regional Client Lead: Lorenza Montorfano

Client Service Director: Benedetta Virga

Account Director: Marcia Vales Carneiro

Account Supervisor: Alberto De Simone

Account Manager: Marta Dell'Adami

Account Executive: Greta Pirola

Producer: Erica Lora Lamia

Production: Landia

Director: Agustin Alberdi

DOP: Jasper Wolf

Post Production: Prodigious

Grading: MPC

Music Composer: Sizzer

Art Buyer: Rossana Coruzzi

Photographer: FM