Roofings is one of the largest steel mills in Uganda, so as to celebrate their half Jubilee of existence, they created an iconic video ad that perfectly highlights the multiple uses Ugandan's can use or are using for their products.
What wowed me the most
The start of the video has a boy holding a kerosene lamp ("Tadooba" in Luganda) while singing into the camera, sets the stage and the scenes that follow showcase an old man building a metal elephant, builders lifting weights, children playing etc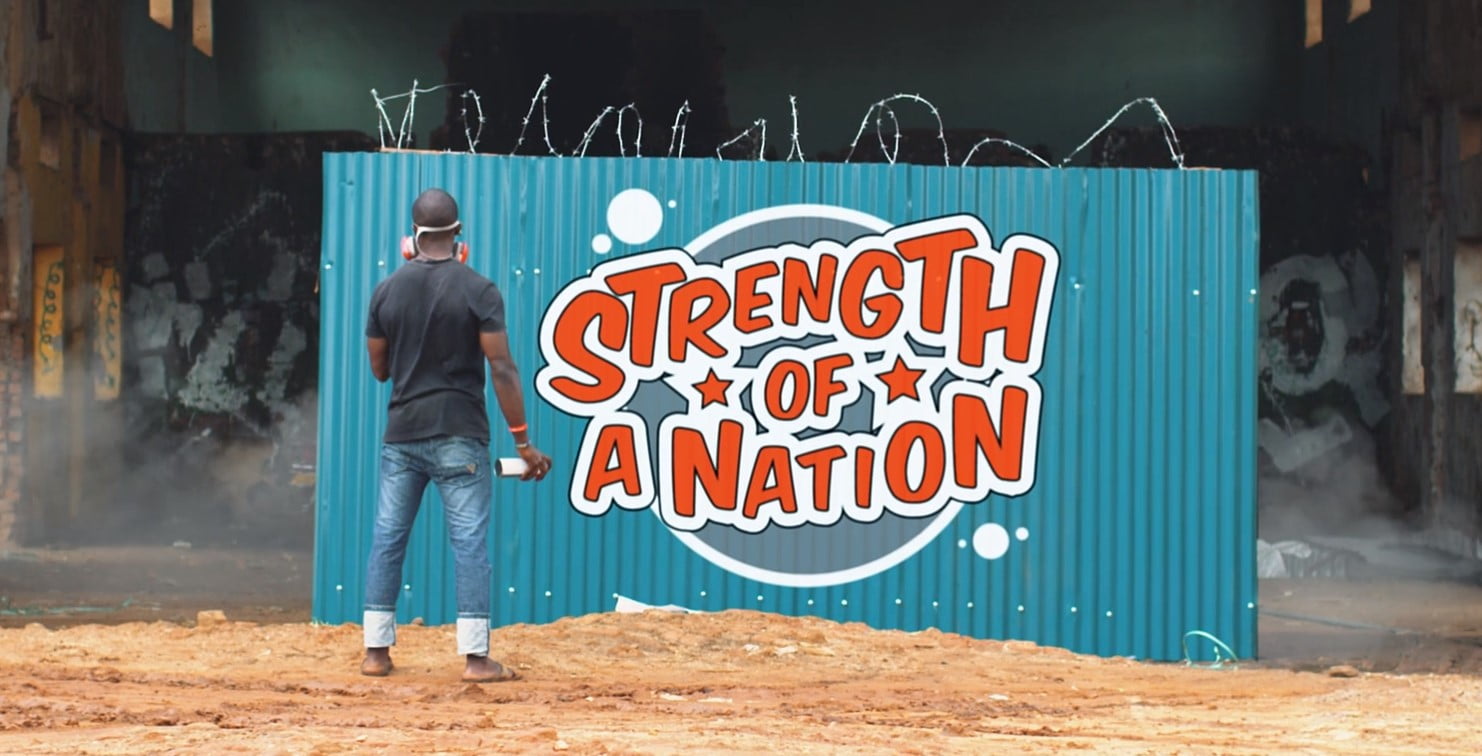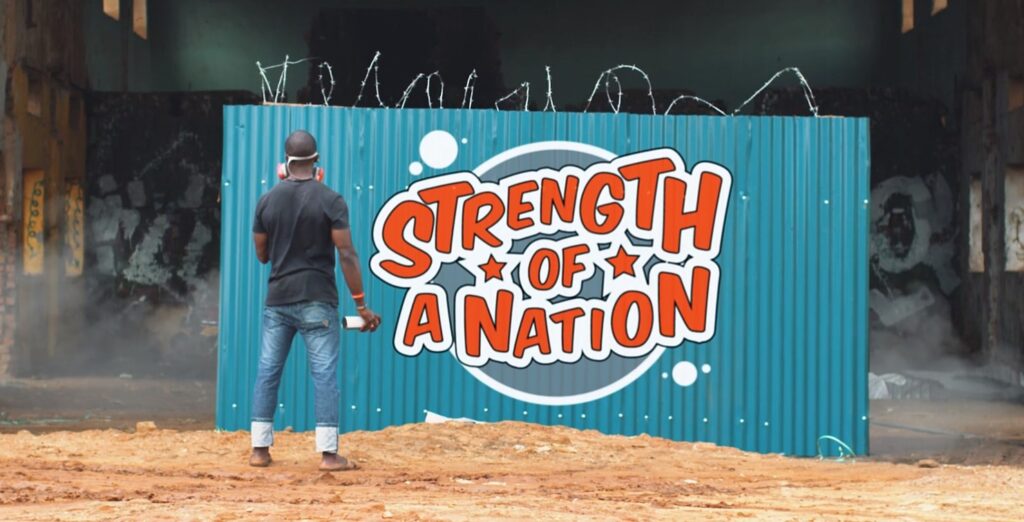 This to me interprets as a company that has grown and adapted to the different needs of Ugandan's whether they are metal fabricators or bodybuilders. The jumping and playing children portray roofings as being young and ready to explore what is ahead since children learn out of activity.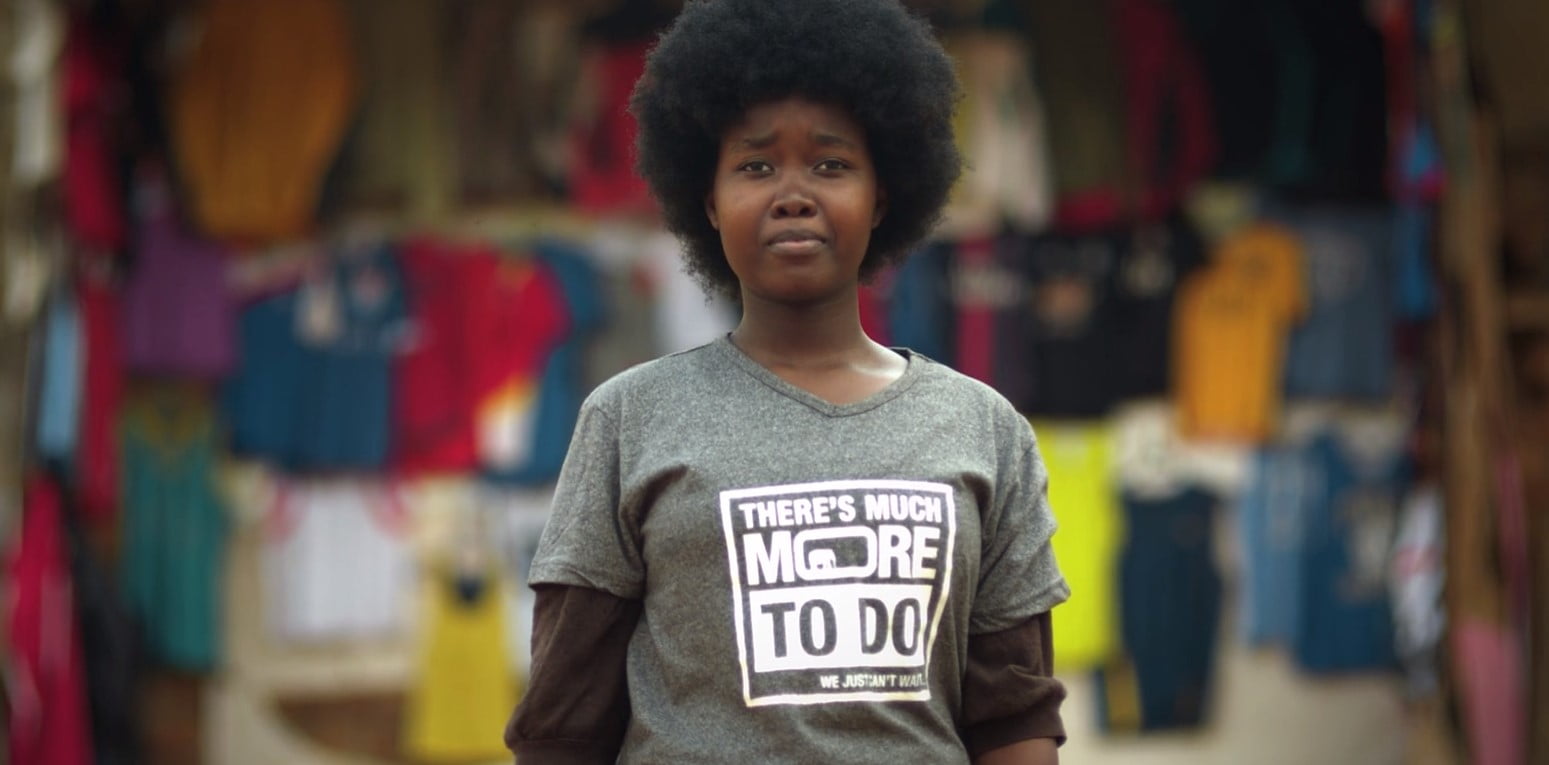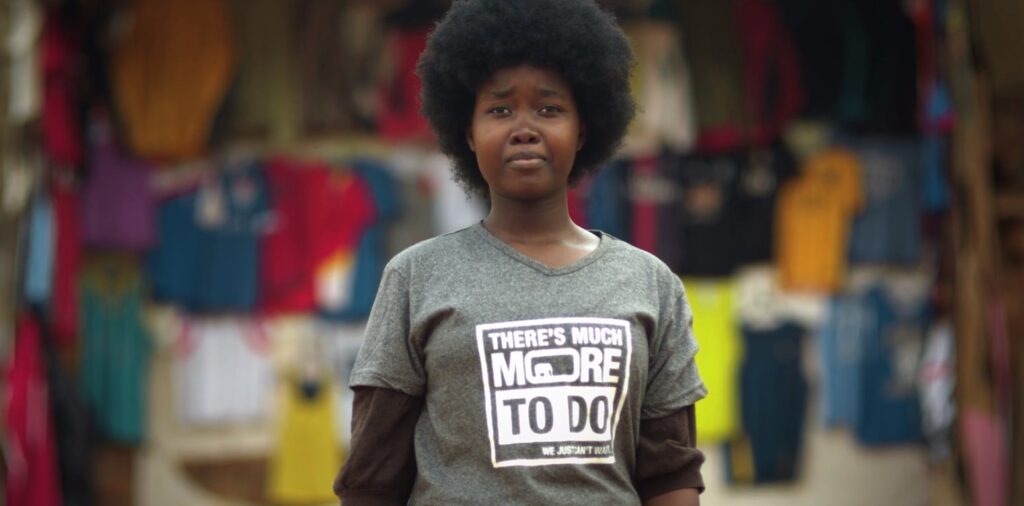 See Also:
Nike FlyKnit – Infinite Possibilities
Born Mercurial – Fast by Nature
Credits