In this premiere episode of the WowFactor Podcast I feature Kenneth Chan, a Malaysian entrepreneur, affiliate marketer, Video content geek, top 100 inspirational icons in Malaysia by Marketing in Asia and the iconic Managing director and founder of Zappy Productions Sdn Bhd Agency based in Malaysia.
In this interview we will go in-depth on:
How he founded Zappy, the challenges he faced and how he solved them.

Tips on how to effectively use social media (LinkedIn)

And so many more interesting life stories.
---
Listen via : Spotify  , Anchor  , Apple Podcasts , Google Podcast   , Radio Republic , Breaker
---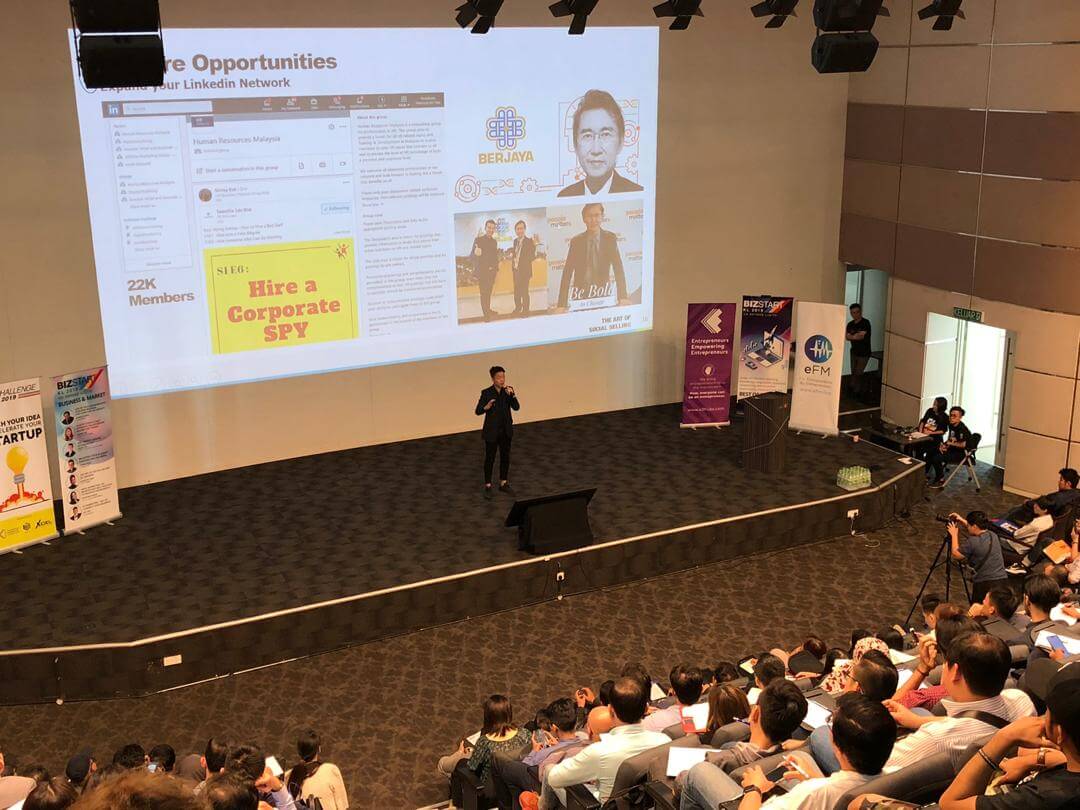 ---
This podcast is legally bound by a disclaimer, view it here
---