The Pearl is an ad created by Loukman Ali that features Ntare Mwine, an acclaimed and celebrated actor from movies like Blood Diamond, Queen of Katwe and to mention but a few. This ad was created in celebration of the uniqueness and beauty of Uganda, The Pearl of Africa.
What wowed me the most
The start of the ad shows Ntare Mwine opening a pen, removing the refill and a mysterious paper. After him reading its contents he dashes off to the bookshelf to look for a mysterious book, the camera unhesitatingly shows his signature safari boots made out of cowhide ( this were quite famous for Math teachers back in my primary school days ).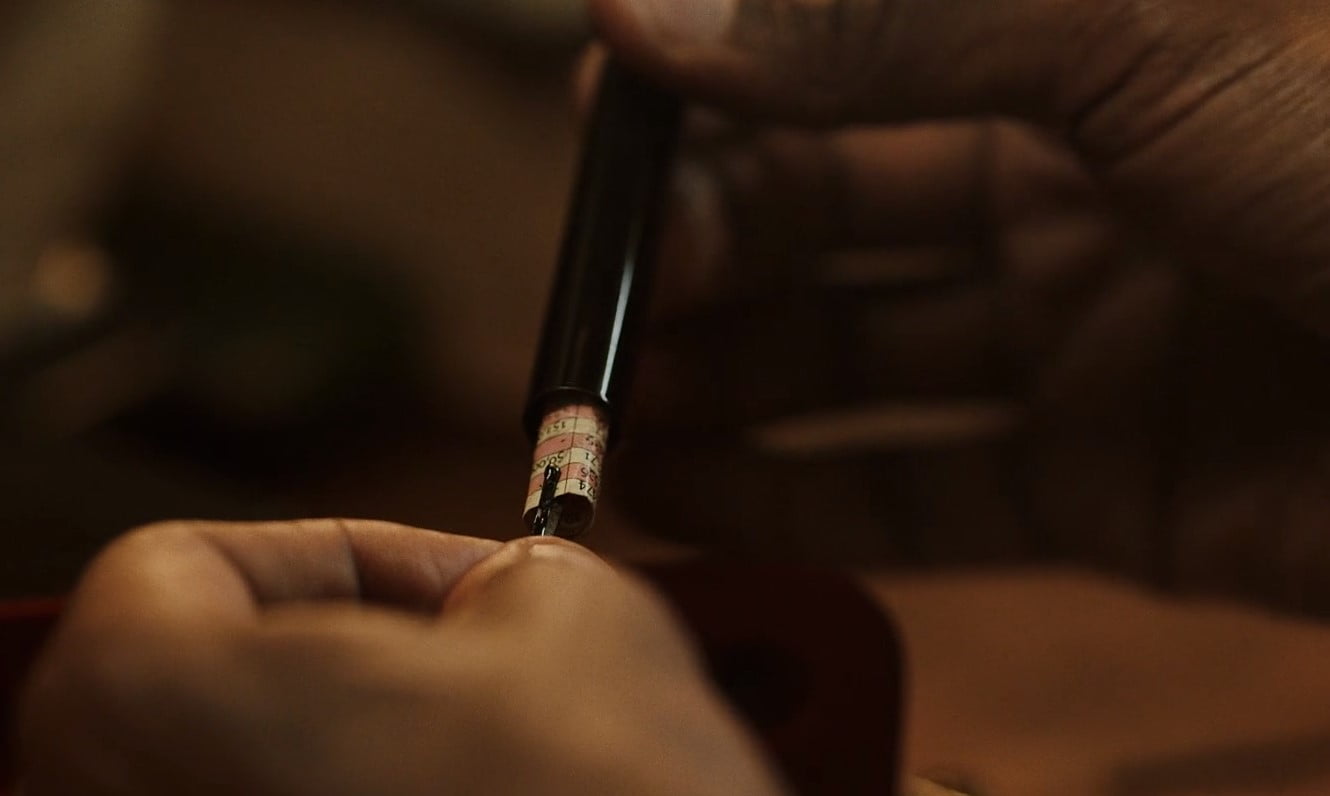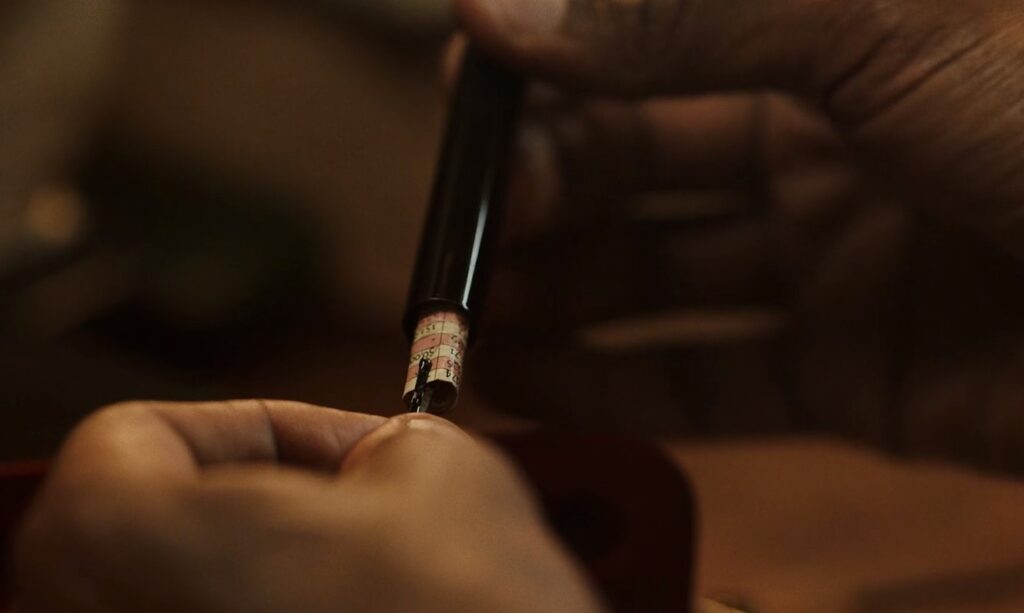 When Ntare opened the dusty book that he was looking for, the equator appears out of the book and the ad commences to show the different, people, wildlife and while these scenes are being shown, the catchy Ugandan soundtrack in Luganda further enhances the mood that immerses you into a Ugandan experience.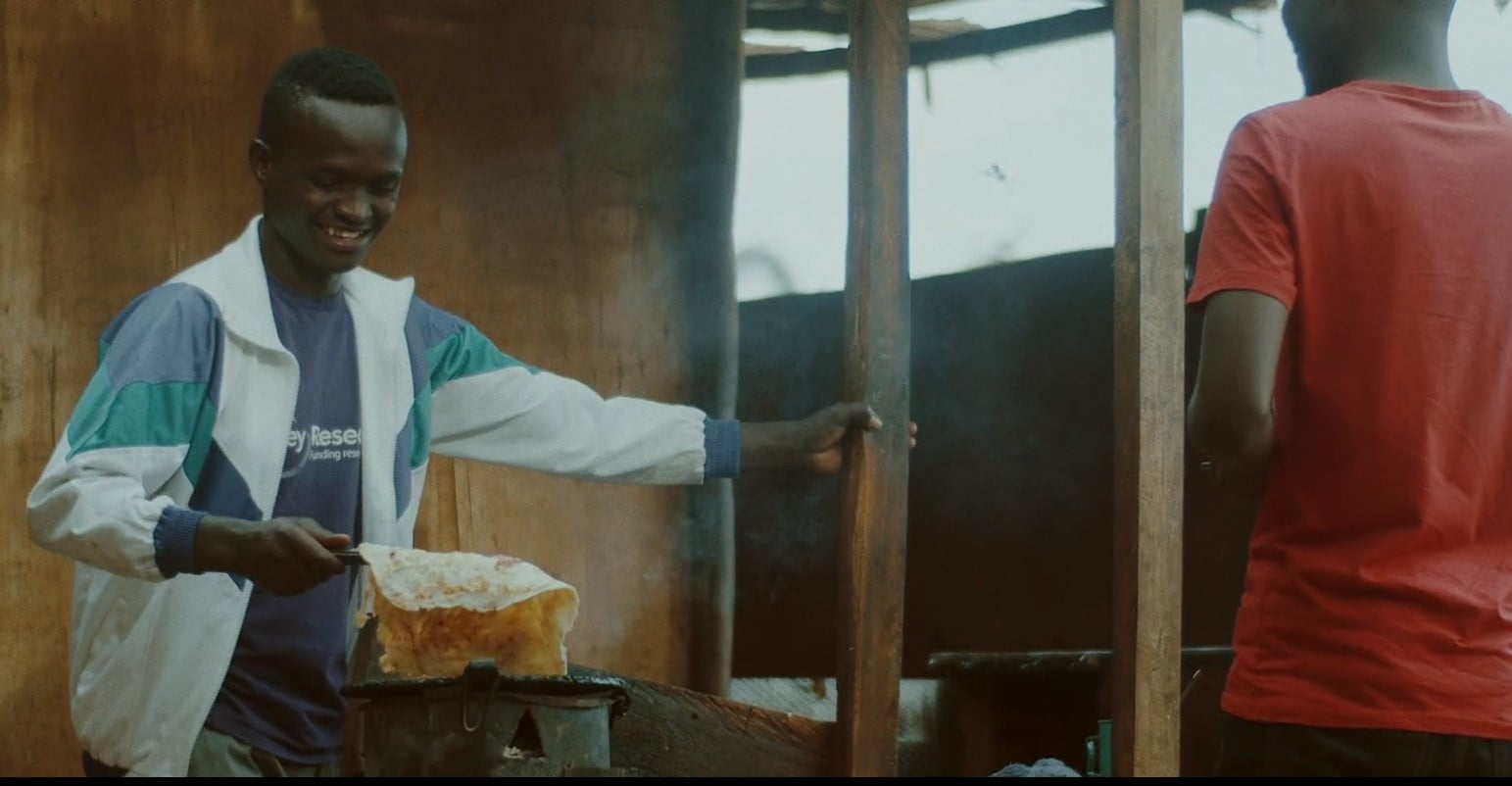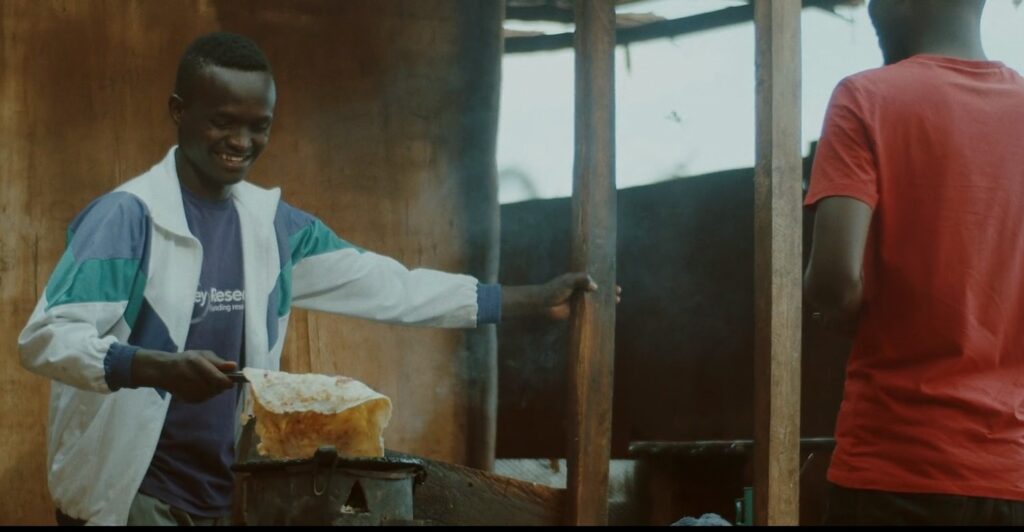 What I interpret from this ad is, Uganda is a hidden collection of knowledge, people, culture and diversity and this ad helps to show clarity on this and thus blowing the dust off the cover of the book and discovering The Pearl of Africa up close.
SEE ALSO:
Credits