Join the exclusive content club
Episode 29 - with Ivan Mark Kyeyune
In this 29th episode of the WowFactor Podcast, I feature Ivan Mark Kyeyune the Commercial Director of Albayan Media Limited trading as YOTV Channels, a leading one-stop centre for the best Ugandan live Television and Radio content accessible on a smartphone, tablet or computer anywhere at any time!
This is a compilation of amazing case studies that include Ad campaigns,captivating ads, creative concepts with an addition of Samuel's "two cents" and highlighting what exactly Wowed him and why he thinks are the reasons for their success.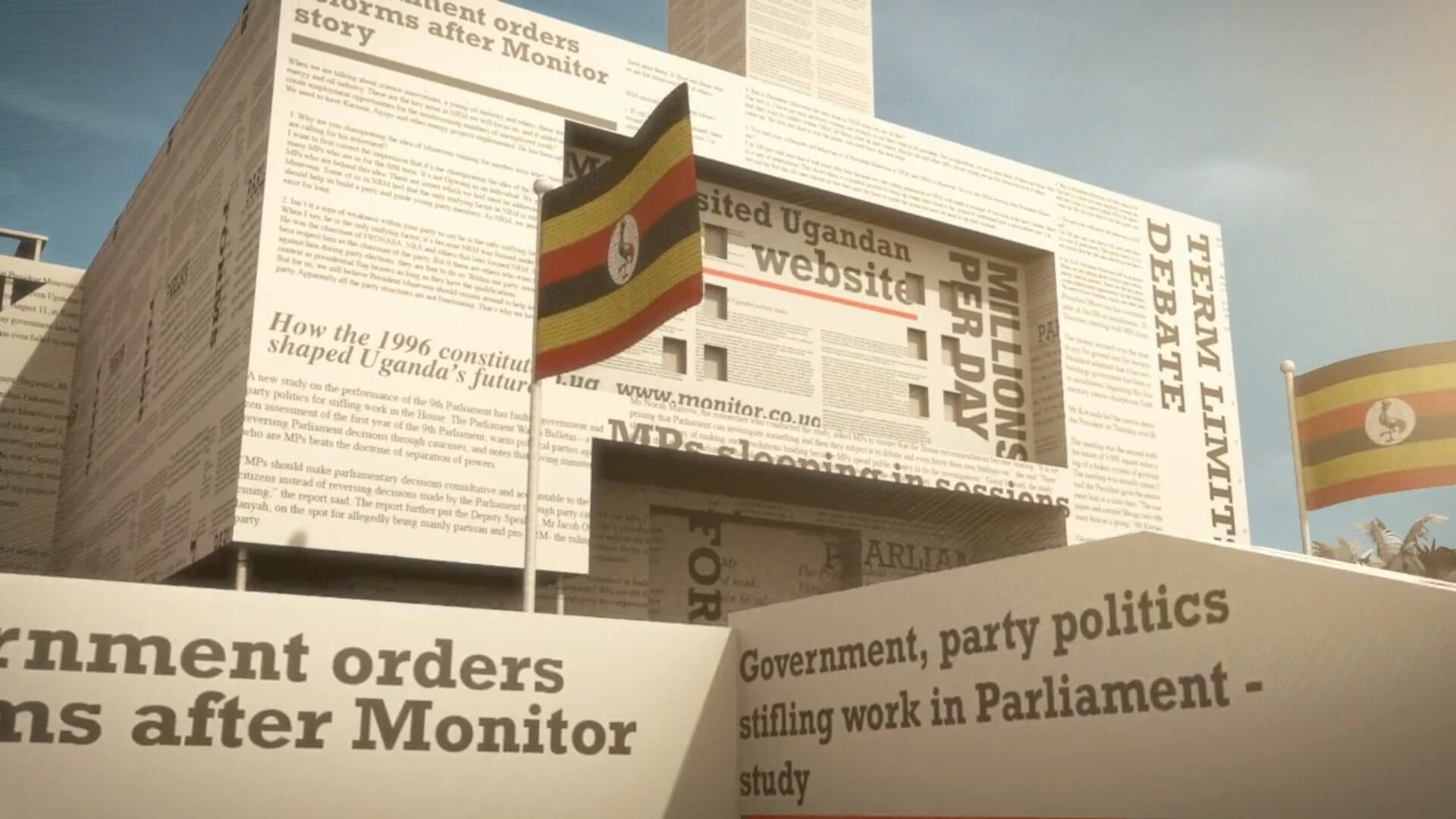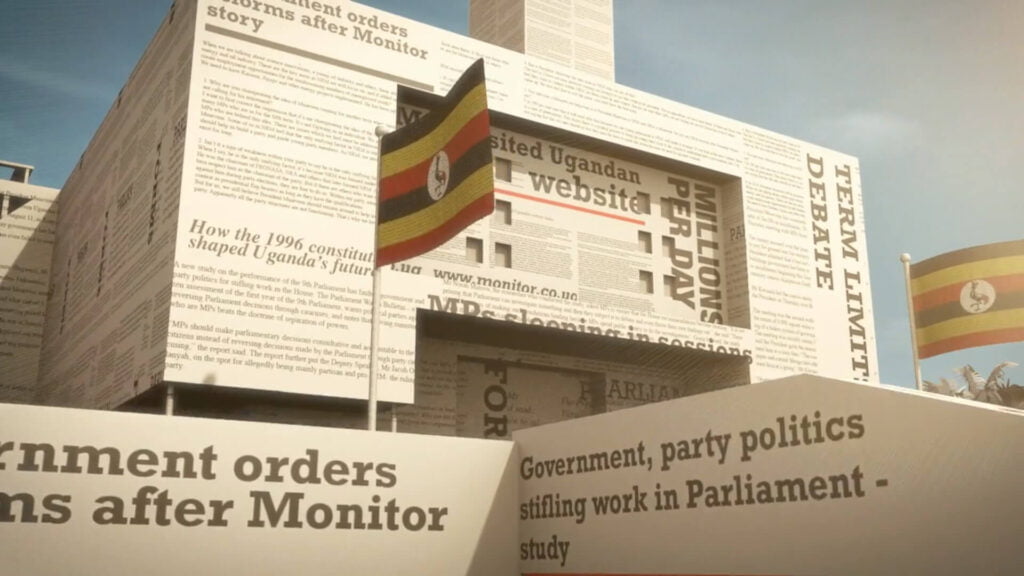 This is a catalog of different captivating content spanning from amazing talent to tonnes of creative work ,founded by Samuel Kamugisha , a Brand & Growth Strategist based in Malaysia, his major focus is to ignite creativity through inspiration.