Join the exclusive content club
Episode 26 - with Martin Tumusiime
In this 26th episode of the WowFactor Podcast, I feature Martin Tumusiime a graduate of Computer science from Makerere University Kampala, a tech entrepreneur and the Founder of the UGTechMag and Co-founder of the Yo-Waste App ( a location-based on-demand garbage collection service app in Uganda).
This is a compilation of amazing case studies that include Ad campaigns,captivating ads, creative concepts with an addition of Samuel's "two cents" and highlighting what exactly Wowed him and why he thinks are the reasons for their success.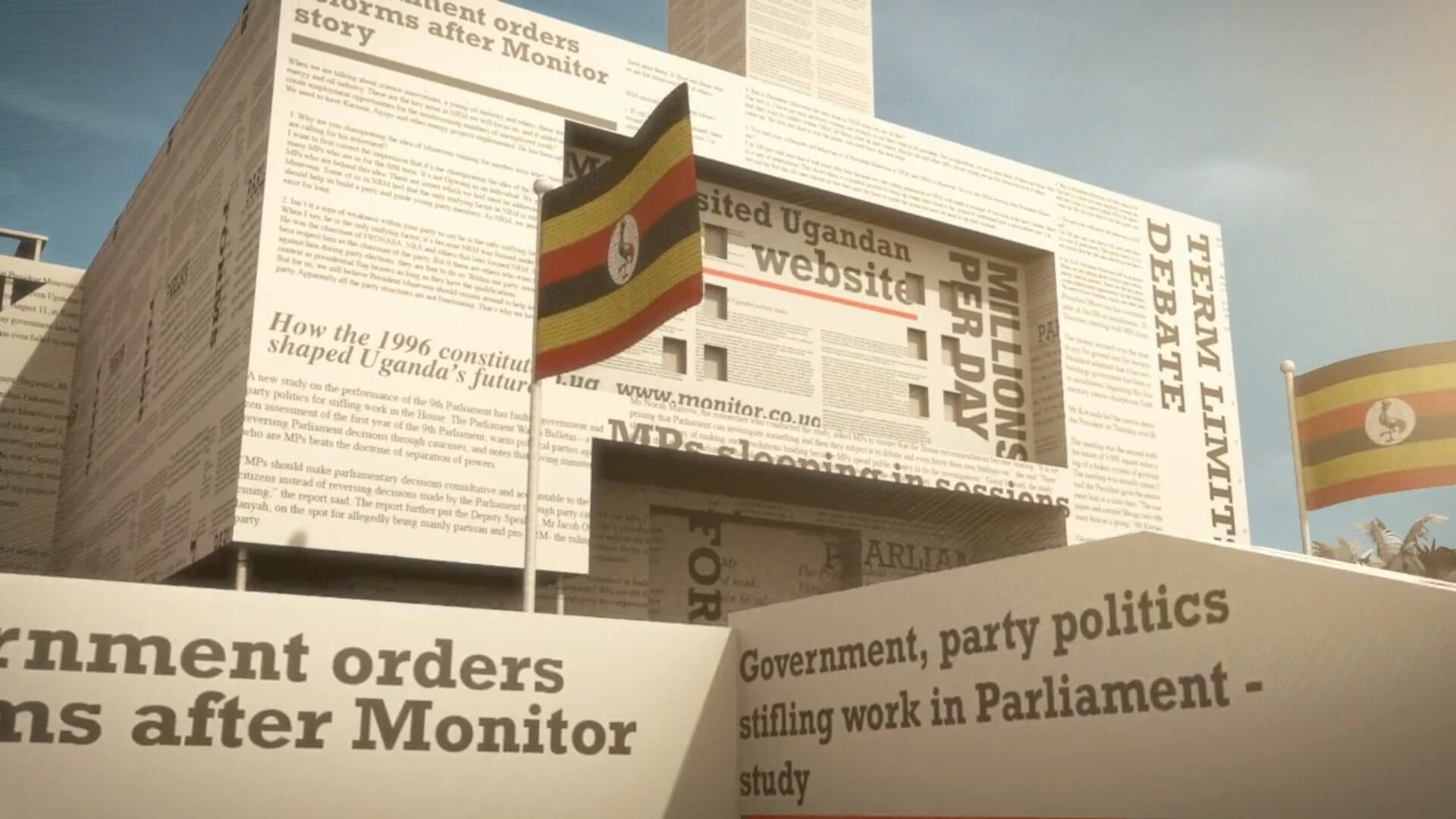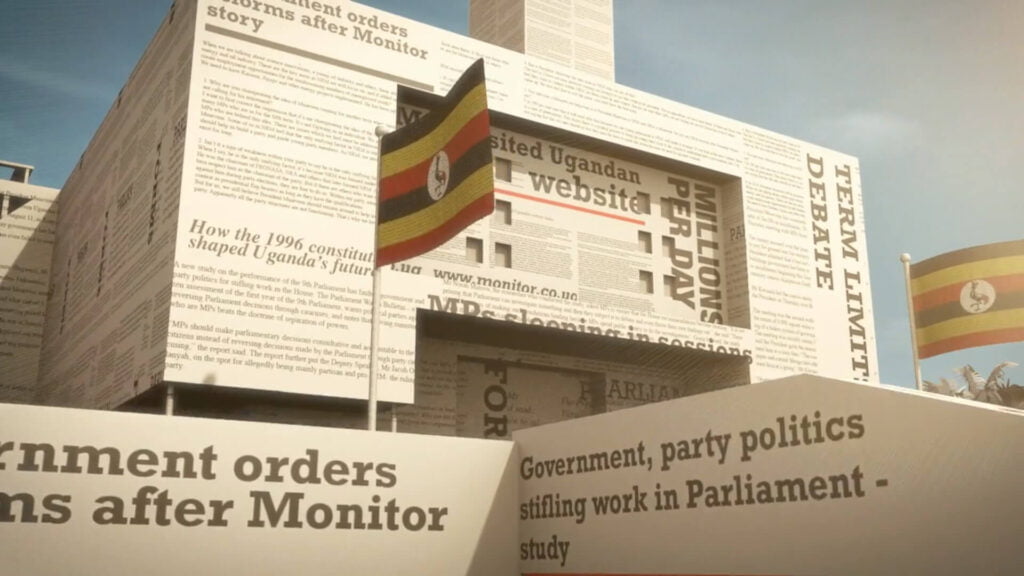 This is a catalog of different captivating content spanning from amazing talent to tonnes of creative work ,founded by Samuel Kamugisha , a Brand & Growth Strategist based in Malaysia, his major focus is to ignite creativity through inspiration.